Coming soon to Arno…
Oct. 17
No events
Oct. 18
4th Grade DTE presentation 12:00
Oct. 19
School Improvement Meeting 3:45
Oct. 20
No events
Oct. 21
No events
Arno PTA
Happy Friday!!! Is it Thanksgiving yet because we have SO MUCH to be Thankful for!
Our Fun Run has raised over $13,000 and we still have one last day to donate for the final tallies! WOW! Simply AMAZING! We couldn't be more excited from all the support we have had for this event! Prizes will be distributed once all contributions have been finalized.
Our Reflections Program has launched! Information about the program went home last Friday. This years theme is "What Is Your Story"? Entries are due by
November 11
.
Our first Skateland Party is coming up! RSVP's went out! So, save the date,
Thursday, October 27th
from
6-8pm
.
Wednesday, October 26th
is our first restaurant fundraiser at Applebee's in Allen Park! Come on out and enjoy a meal with your family and support your PTA! Information will be coming home next week.
There is just 2 more weeks left for our WelGUM Back Gumball Challenge! It's a tight race between 4 classrooms right now. Get your membership forms in to give your student some EXTRA books for their classroom and a prize!
Have a Great Weekend
Please enjoy some pics from our Fun Run by clicking the link below
Last Minute Fun Run donation directions
Click on  http://www.thegetmovincrew.com/
2. Then, click on the star for Parent Login.
3. Enter your email and password.
4. Click on "View Webpage/Donate Here" on the right side.
5. On the bottom right, it says "Share this Fundraiser", click on if you would like to share it on Facebook, on Twitter, by email, etc.
Thank you for your support!
Vinnie is ready for the teacher match!!
Red Wing's Share Positive Message
Arno had a special visit from the Red Wing's Assembly Program yesterday with the positive messages of a good educations, and dedication towards exercise and healthy eating habits.  The program also passed out prizes and included an awesome hockey 1:1 shoot out between teachers and students- the students walked with victory with a 3-1 win!!!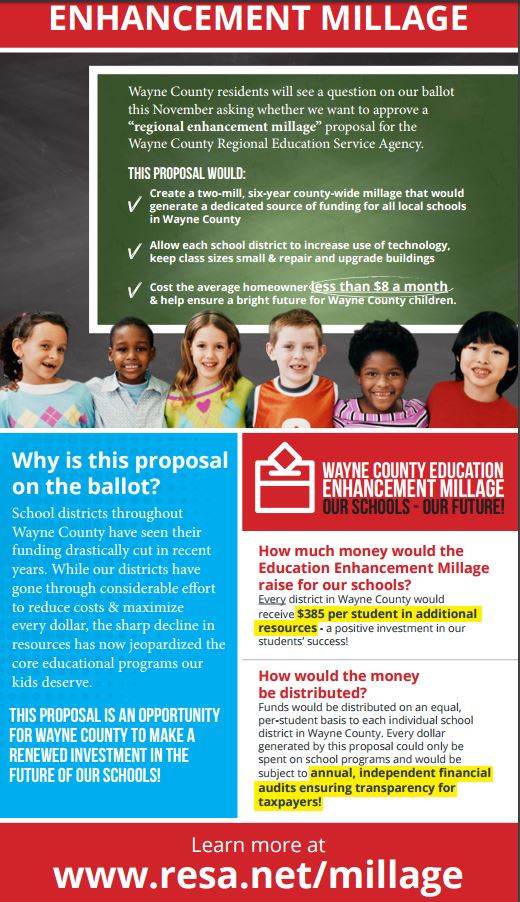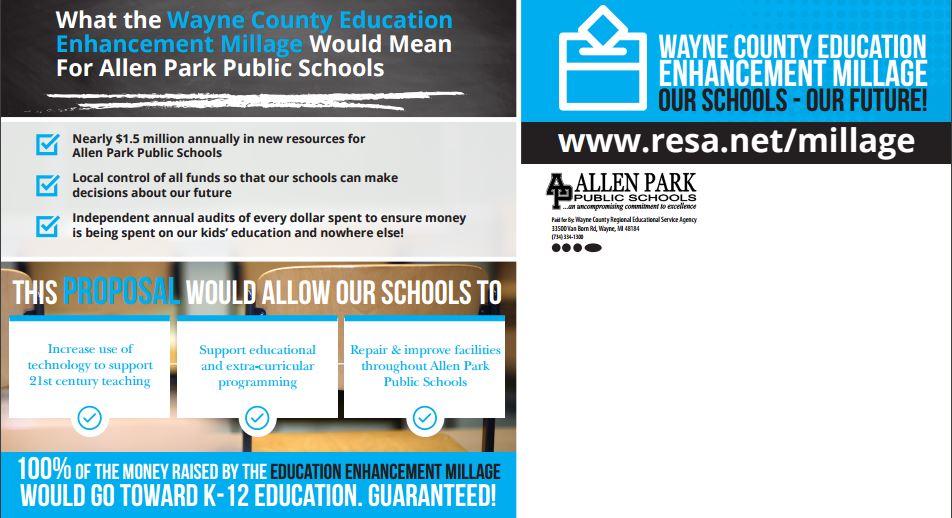 Student Dismissal
As of Monday, October 17th, all students must exit their designated class door. This is in an effort to keep the hallways clear during dismissal time. Cougar Tracks Club will be starting soon and they meet in the hallway. This club can have up to 100 members. In turn, students with siblings must exit with their class out their designated door. Please make arrangements with your child as to whether they are going to walk outside to their sibling's door or have a designated meeting spot.  Thank you so much in advance for your cooperation in this matter. This will hopefully alleviate hallway congestion.
Updates regarding Halloween at Arno Elementary.
Monday, October 31st.
10:30 AM.  Halloween Parade.  Outside
Classroom teacher will communicate with you if they are having any events to follow
Costumes:
Students will wear their costumes to school.
All costumes must be school appropriate
No play guns or weapons of any kind
Please do not allow your child to wear a mask.  Masks tend to slip causing a possible trip and fall accident / injury.
Parade Path:
Weather permitting.  We will be outside for our parade.  Our plan is to start the parade with our Kindergarten classes.  We will walk through the building picking up each class and exit door  # 8(5th grade doors).  We will walk around the inside perimeter of the playground fence, and then down the way to enter through the office main door- the best place to stand and watch would be on the outer perimeter of the fence, and along the sidewalk to the office.    Each class will then proceed back to their classrooms.

Teacher Professional Development Dates
This year, the district calendar reflects 8 half-days of teacher PD that is required by the state.  Those PD dates feature no school in the afternoon, 11:40 dismissal.  The dates for October are as follows:
10/31     11/8
From Camp…
Good afternoon,
Pie Fundraiser order forms and money are due Friday, October 21st.  Please make one check payable to Arno Elementary.
Also, please send back the orange "Intent to Go to Camp" form along with the first payment of $50 by Friday, October 21st.  Checks should be made to Arno.
Let me know if you have any questions.
Mrs. Hool