Coming soon to Arno…
Dec 12
No events
Dec 13
No events
Dec 14
PBIS meeting 3:45
Dec 15
No events
Dec 16
No events
Announcement of New Superintendent
The Allen Park Board of Education is proud to announce the selection of Mr. Michael H. Darga to lead the district as its next Superintendent, replacing retiring Superintendent, Dr. John J. Sturock.  Mr. Darga was chosen from a highly qualified field of candidates following a very rigorous selection process conducted over the past few months with the assistance of the Michigan Leadership Institute.
The Board would like to express heartfelt thanks to everyone who contributed time, energy and thoughtful input to the Superintendent qualifications, stakeholder sessions and interview process.
We are excited to begin the next chapter for the Allen Park Public Schools, and believe that Mr. Darga will continue to move the district forward in our efforts to provide a quality education for all students.
Barbara Zdrodowski
Administrative Assistant to
Dr. John J. Sturock, Superintendent
From the PTA
"Dashing through the snow…" is exactly what our Caring Cougar Members did last night to get to our PTA Meeting! We cannot THANK everyone enough for the outpouring of support we received in such inclement weather!!! Much appreciation to the Arno Staff that came out to show their love for our Caring Cougar Community as well.


Tonight

was an important night for the PTA because we voted for our Founders Day Nominees. We received a record number of nominations this year! Way to Go Cougars!
So, without further ado…Our 2017 Founders Day Winners are as follows:
Outstanding Educator–
Julie Martinchick

Outstanding Support Personnel–
Debbie Burgess

Distinguished Service:
Jeni Sauve

Outstanding Program:
Arno Run Club (Nicole Amonette, Katie Jensen, and Carrie Solak

)
 (Carrie Solak is returning soon)
Business Partner:
Fireproof Authentics

(Spirit Wear)
All winners were notified and given an Allen Park shirt. They will also receive recognition at the district founders day event on,

Wednesday, February 22nd

at Crystal Park. All members are welcome to attend and celebrate with us for an adult evening out. Tickets and more information will become available once it's closer to the event date.
Thank you to everyone that submitted a nomination and Congratulations to our WINNERS! You help make Arno and our Community a better place!
Others, like Gary Hegedus, walked away with raffle prizes from the PTA that evening as well…
One final update: Spirit Wear orders have been submitted and we should be receiving them the week of

December 19th

. Thank you to everyone that placed an order. We received a lot and are so grateful for all the excitement our products bring to our school.
Have a safe and enjoyable weekend! We will post pictures of our winners in the next week on our Facebook Page!
The importance of practicing reading at home…
 
Warming

Tree
In the spirit of sharing holiday warmth, we will be collecting new, warm outerwear like hats, gloves, mittens, and scarves to share on our warming tree located in the main hallway.  Please consider donating to help out less fortunate children by

December 21

.  Thank you for your help.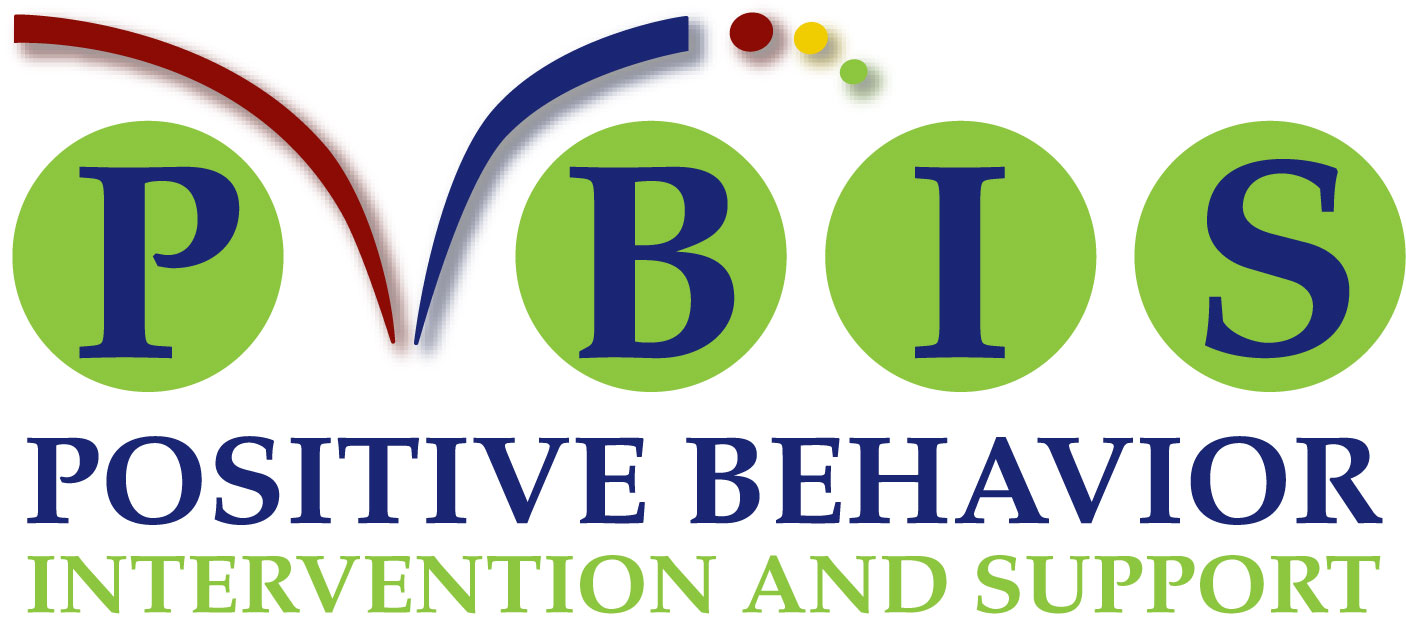 PBIS in Action
Last Friday our cougars enjoyed some PBIS dance moves as they were treated to some free time for our monthly PBIS reward.  As you can see below, it is well worth Being Responsible, Being respectful, and being Safe.
Be sure to encourage your child to earn some Santa Bucks this month, which will go into a classroom drawing for lunch with the principal later this month.

Important Reminder
A reminder that we have another half-day dismissal coming up on January 18.   Dismissal is 11:40 a.m.
Moby Max Math
Many of our 4th graders enjoyed the rewards of hard work after they competed for points in the 4th grade Moby Max math contest.  The top point winners received a pizza party with all the trimmings.
Congrats!!

Holiday Toy Box Drive
apps-holiday-toy-box-project-party-2016
DRESSING FOR THE WEATHER
Brr!  The weather has turned chilly!  Although our afternoons are often warmer than mornings, please send your child to school with a warm coat daily.  We definitely want to take advantage of the sunny fall weather to play on our playground and with our fun new equipment, but need to be dressed appropriately!  It's always a good idea to dress in layers to adapt to changing temperatures.  Please label your child's jackets and sweaters so they can find their way back to their owners if left somewhere.  The Lost & Found is currently full of items needing to be claimed!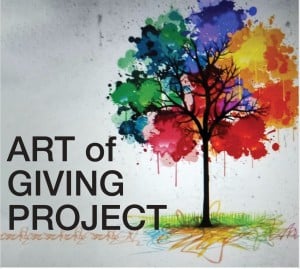 ART OF GIVING PROJECT
Art Drop Boxes will be available in our office for collection of this project:
The ART OF GIVING is a project that is very near and dear to my heart, just as ART is at the HEART of Blake. Although this project is very personal, with all of us working together, it has the potential to impact and uplift so many others.  I began the Art of Giving when my boys were small. The Bowman boys, like many chronically ill children, spent countless hours in the hospital. They tire of the many, often painful, procedures; however, these procedures are their means of survival. Art therapy is a very vital part of these children's care. It creates a positive direction, allows them to express their emotions about their health, and is a different approach to cope through ART.  I have had the rare opportunity to see first hand how amazing art therapy is for these children; please consider joining us during our Art of Giving event, the reward is priceless. ~ Kim Bowman