Coming soon to Arno…
Dec 19
Christmas Sing Along 2:30
Dec 20
3rd Grade mobile learning
Dec 21
Santa Bucks Lunch 11:00
Dec 22
K to Marquis Theater
Elem Honor Choir concert 7:00 Ap Center for the Arts
Dec 23
1st Grade to Henry Ford
Last Day before Break
Dec. 24

–

Jan 8 

Christmas Break
Dec. 27
Family Night at Roosevelt Lanes
Superintendent Darga
In case you missed the big news, Lindemann's principal was selected as the next Superintendent of AP Schools!  We are so very excited to welcome him as our new district leader!

Christmas Break Happenings…
Are you looking to have some fun on break, then check this out from our PTA…
Please see the flyer below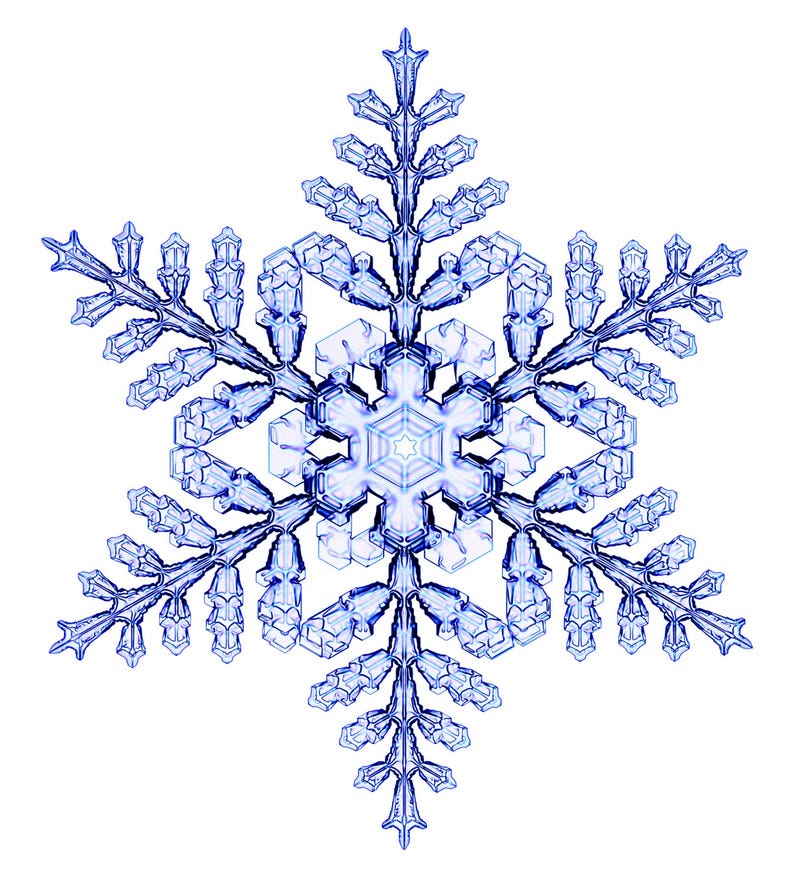 From the PTA
"Let it Snow! Let it Snow! Let it Snow!"
Or as Arno Students would say, "SNOW DAY! YAY!"
Speaking of Snow Days,  we hope that everyone enjoyed theirs this past

Monday

. The weather is definitely preparing us for the official start of Winter, so please ensure that you send your student(s) to school dressed properly: Winter Coat, hat, scarf, gloves, snow pants, boots (and a change of shoes, especially on gym days)!
Speaking of snow and chilly weather, the PTA has some fun INDOOR events coming up next week and during the Winter Break!
Next week, we have a fundraiser at the Texas Roadhouse in Taylor, on

Wednesday, December 21

from

3:45-10 pm

. Flyers will be sent home early next week and do need to be presented at the restaurant when ordering in order for the PTA to get credit (10% of your bill gets credited to our PTA).
During the break, the Lincoln Park Skating Center has given the PTA free passes for up to four people during any public skating event for all of our students at Arno to enjoy! They have also included a free calendar of their events during the break for our convenience. What a wonderful gift from the Lincoln Park Skating Center!
Our last planned event is a Family Fun Night at Roosevelt Lanes on,

Tuesday, December 27th

from

3-6 pm

. This afternoon of fun includes: 3 hours of bowling, 2 slices of pizza and pop, and shoe rental all for the Bargain Price of $11 per person! RSVP's will be coming home this week for the event!
Please return them as soon as possible, so we can plan appropriately with Roosevelt Lanes for our event!
 We hope that everyone has a fun and safe weekend! Stay Warm! 
Please remember to check our Facebook page for updates and reminders! 
arno-family-fun-1texas-roadhouse

PBIS
We will be having an extra Smencils and car cling sale before the holiday break. 
Next Wednesday
, we will be selling Smencils from
8:45am-10:15am
.  Smencils make great holiday gifts!  Please come to Room 116 to make your purchase.  Classes will be following their normal sale schedule.  Below is a list of our inventory and prices:
Arno Elementary Car Clings: $5
Smencils: $1  (scents: strawberry, pb&j, bubble gum, kiwi, pineapple, blueberry, orange, blue raspberry, rootbeer, black cherry)
Smens: $2  (scents: cupcake, cinnamon roll, blueberry, cucumber melon, mocha)
Pouches: $8  (scents: rainbow sherbet, cupcake, jelly donut, watermelon)
Thank you for supporting the PBIS activities and Cougar Cash store!
Encore, Encore…
"Dashing through the snow…" is exactly what our Caring Cougar Members did last night to get to our PTA Meeting! We cannot THANK everyone enough for the outpouring of support we received in such inclement weather!!! Much appreciation to the Arno Staff that came out to show their love for our Caring Cougar Community as well.


Tonight

was an important night for the PTA because we voted for our Founders Day Nominees. We received a record number of nominations this year! Way to Go Cougars!
So, without further ado…Our 2017 Founders Day Winners are as follows:
Outstanding Educator– Julie Martinchick

Outstanding Support Personnel– Debbie Burgess

Distinguished Service: Jeni Sauve

Outstanding Program: Arno Run Club (Nicole Amonette, Katie Jensen, and Carrie Solak)
 (Carrie Solak is returning soon)
Business Partner: Fireproof Authentics (Spirit Wear)
All winners were notified and given an Allen Park shirt. They will also receive recognition at the district founders day event on,

Wednesday, February 22nd

at Crystal Park. All members are welcome to attend and celebrate with us for an adult evening out. Tickets and more information will become available once it's closer to the event date.
Thank you to everyone that submitted a nomination and Congratulations to our WINNERS! You help make Arno and our Community a better place!

Warming Tree
In the spirit of sharing holiday warmth, we will be collecting new, warm outerwear like hats, gloves, mittens, and scarves to share on our warming tree located in the main hallway.  Please consider donating to help out less fortunate children by December 21.  Thank you for your help.
Important Reminder
A reminder that we have another half-day dismissal coming up on January 18.   Dismissal is 11:40 a.m.