Hard Working Cougars on Planting Day
Coming soon to Arno…
May 29
5th grade Health program
Art for the Sky assembly 1:15
May 30
5th grade Health program
May 31
Art for the Sky @Lindemann
**Lunch will be from 11-12.  The entire school will be at Lindemann from 12:15-1:45
June 1
Art for the Sky wrap up assembly 10:00
Kids Hope end of year party 2:00
Senior Walk 1:30
***June 2
Color

Run

10:00
June 4
Field Day
June 5
Field Day
3rd grade to Greenfield Village
June 6
Super Cougar pizza
June 7
AP Library assembly
K to zoo
June 8
No events
June 11
1st grade to bowling
PBIS Reward
June 12 
Super Cougar Ice Cream
**Early Dismissal 11:40 
June 13
5th Grade Celebration
**Early Dismissal 11:40
June 14
**Early Dismissal 11:40- LAST DAY for Students
June 15
NO SCHOOL- Last Day for Teachers

Final Blog of the 2017/18 School year
It has once again been my pleasure to be of service to you as principal of Arno Elementary this school year.  We have had such a great year with so much academic success and so many wonderful activities sponsored by our awesome teachers and wonderful PTA that included Daddy-Daughter Dance, Mother-Son bowling night, Bingo for Books, Fun Fair, field day, Caring Cougar food drive, and  of course our latest, the Color Run.  I cannot thank you enough for being a working partner with for your child's education and bright future.  I encourage you to help your child retain what they have learned over the summer by reading lots of books and making fun trips to the library.
Have a fantastic, safe summer and we will see you in September!!
Steve Zielinski, Principal
*Please look for our first blog as we head towards the end of August.
From the PTA
️SUMMER VACATION IS COMING!
️
As our year comes to an end and many of the existing Executive Board Members step down from their positions to allow new faces and ideas help transform the PTA throughout the next year, we just wanted to take a moment to reflect on all of the good things that has happened at Arno over the past 2 years!
️First: THANK YOU! Thank you so much for all of the support and patience we have received from the Arno Community during our tenure as PTA Board Members. Your patience through our transition and "growing pains" and with all of the new things we implemented from Spirit Wear to FINALLY accepting online payments for our events cannot be more appreciated! We would also like to thank those that stepped out of their "comfort zone" and helped us Chair/Lead Events because without you, events would not happen! THANK YOU!
️Second: Thank you to all of the Staff that has supported us throughout these past 2 years. We threw a lot at you and know that even though it may not always be ideal what we have in store, we knew we could count on you to help us build good relationships and bring new and exciting things to Arno like: our new Kindergarten Play Structure and our Play Works Recess Program! We appreciate all you do and give to the students at Arno!
️Finally: Daddy/Daughter Pictures will be distributed at the end of next week! Thank you for your patience!!!
️Congratulations again to our 2018-2019 Executive Board Officers! We look forward to your success and ideas!
2018-2019 Executive Board
2016-2018 Executive Board
Field Day Volunteers Needed
Dear Arno Families-
Please consider signing up to help out with Arno Field Day during one of the half day sessions on 

Monday, June 4

 or 

Tuesday, June 5

. Please click on the button below to view the online sign up sheet.
Thank you,
Ms. Dalton-Arno P.E.
Color Run 

2018

Info 
Arno Planting Day
Office closes June 22
Arno school offices close for the summer on June.  Registration continues for the fall throughout the summer at Riley offices.   The offices will reopen on August 20.
Class Lists- Important Changes
It is very important that you are sure your email address is updated in our system as class lists will not be posted this year, instead they will be emailed out via MiStar Parent Connect on August 31.  Paper copies will be available the first day of school to be sure everyone gets to their correct classroom.
School Supply Lists
Suggested school supply lists will be available by the end of June on our district web page (Arno page).  As always, supplies are recommended but not required.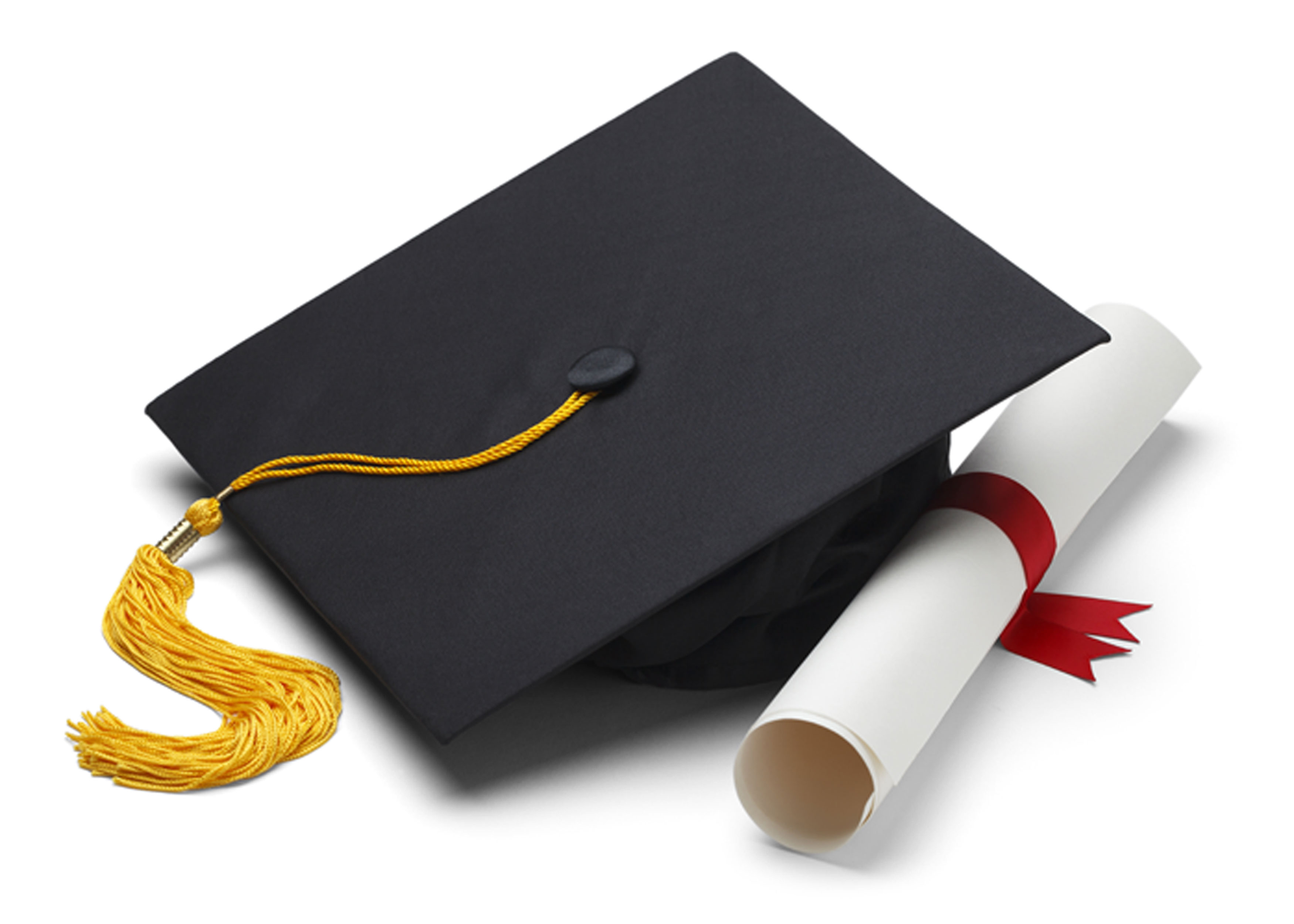 Senior Walk
This year's Senior Walk will be at Arno June 1 @1:30.  Our proud graduates will be walking our halls for some final memories.  It's a great moment for all!
5th Grade Celebration
We are looking forward to another wonderful 5th grade graduation ceremony on June 13th at 9:00.  Following the ceremony there will be "picnic" for all the students with lots of yummy treats.  Please contact the office with any questions.
No Backpacks please…
Please note that students may continue to carry backpacks through Monday, June 12.  They will no longer be allowed for the next 3 half days leading up to the last day.
Arno Tentative Staff Schedule for 2018-2019
We have a few changes for the upcoming school year that can check out below.  Sarah Andersen, 5th grade, will be moving to Lindemann Elementary and we wish her all the best and thank her for her service to our Cougars.
| | |
| --- | --- |
| Young fives | Jeanine Haskin |
| Kindergarten | Cassie Harrison |
| Kindergarten | Nickie Stanley |
| Kindergarten | Cristina DiCarlo |
| First Grade | Julie Martinchick |
| First Grade | Barb Pushman |
| First Grade | Dawn Watson |
| Second Grade | Nicole Amonette |
| Second Grade | Alexandra Cervantes |
| Second Grade | Megan Schultz |
| Third Grade | Beth Wesley |
| Third Grade | Renee Guyot |
| Third Grade | Rachel Warneck |
| Fourth Grade | Sarah Kalis |
| Fourth Grade | Lisa Smalley |
| Fourth Grade | Brian Trionfi |
| Fifth Grade | Todd Creutz |
| Fifth Grade | Melissa Hool |
| Fifth Grade | Erin Higgins |
| Cross Categorical Classroom | Katie Jensen |
| ECP Program | OPEN |
| Life Skills | Stella Boyer |
| Media Lit Arno/Bennie | Colleen Byrne |
| Media Tech Arno/Bennie | Carrie Solak |
| Art Arno/Bennie | Elisabeth Cunningham |
| Art Arno/Lindemann | Rachel Trapani |
| Speech | Andrea Alvarez |
| Vocal Music | Tracy Hoffman |
| Instrumental/Vocal  Music | Jeff Skebo |
| Physical Education Arno/Bennie | Jenny Dalton |
| Social Work Arno/Bennie | Sandy Bennett |
| Resource Room | Michele Sbonek |
| Reading Coach/Title I | Barb Chuby |
Rovers in 5th grade action

M-STEP Is Complete 
3rd grade wrapped up  their testing and now the whole building is complete this year!  Our Arno students did a tremendous job despite the challenges of testing- we are so very proud of their effort!  Initial scores for the M-STEP will not be available until the fall, we will certainly inform you when the individual reports come out.
High School Jazz Band Visit
We recently had a visit from the high school jazz band that rocked the gym with some great music!  Our 3rd, 4th and 5th graders were treated to an awesome start to their day and we loved seeing some of our former Arno kids!