Coming soon to Arno…
Feb. 4
NWEA reward recess 1:45
Feb. 5
MTSS group full day
Feb. 6
P/T Conf 5:00
Feb. 7
P/T Conf 5:00
Feb. 8
NWEA reward movie 1:45
Feb. 11
Spirit Week starts
Feb. 12
No events
Feb. 13
Skating Party 6:00
Feb. 14
Happy Valentines Day!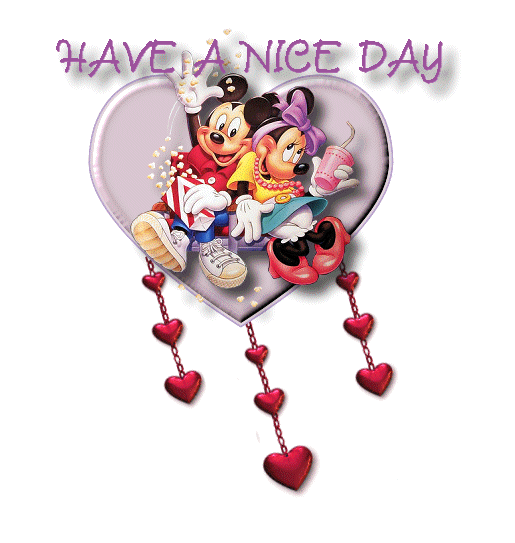 Feb. 15
Early Dismissal 11:30- Teacher PD
PIE in the Face 10:30
Arno Vision
Arno Elementary will provide a system of
support to empower and inspire students to become
collaborative learners that strive for academic excellence-
PBIS Needs Help!
The PBIS team is looking for a few good volunteers during Parent-Teacher Conferences to sell Smencils and SHOUT-OUTS?
Thank you so much!  We appreciate your support and help with this endeavor.
THE PBIS TEAM
From the PTA
Thank you for your continuous support with the food pantry drive donations! You guys rock!
Spirit week is coming up on 2/11-2/15! The PTA still has spirit wear available, please email
arnopta@gmail.com for sizes and prices.
The Founder's day tickets will be on sale until Feb. 4 th .  Mrs. Anderson has tickets in the office as
well as all school secretaries, or you can purchase online at: https://apptacouncil.memberhub.store/shopping/categories/8610
The Valentine's Day Skate party is on 2/13/19 from 6:00 p.m.-8:00 p.m. Flyers will go home
next week. The link to sign up is: www.signupgenius.com/go/10c0f4ca4aa2aa4fe3-arnos1
We have an awesome new fundraiser at Buffalo Wild Wings on 2/27/19, be on the lookout in
your child's folder for the flyer to come home!
Thank you

Allen Park Public Schools Board of Education for all you do for our students and families!
Letter to Community & Staff – SBRM 2019-2cg86dm

Parent Surveys
It's that time of year already in our school improvement planning where we need to send out surveys to our Arno stakeholders.  You will have the opportunity to take a brief survey from the State of Michigan rating some of your experiences here at Arno.  The survey will be available  Jan 18 to Feb. 7.  We will be providing the link to it via email blast on that day, as well as posting it in the blog below.  If you are unable to access via computer, we will also have a computer set up in the office if you wish to take it there.  Giving us good feedback helps us plan better to meet the needs of every Cougar stakeholder.  In addition, students and staff also take a similar survey during the school day.
All of the feedback you provide is then summarized and becomes part of our school improvement plan for the 2018-19 school year.  Thank you very much, please click on the link to start the survey: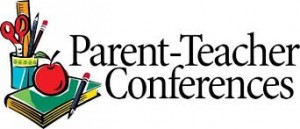 Parent/Teacher Conferences
Winter conferences are coming up quick on February 6 and 7 from 5:00-7:30 each night.  This conference is slightly different in that not every family generally attends, but is still open as an option for all who would like a conference with the teacher.  Some fast facts:
1. If your classroom teacher is requesting a conference with you, you will receive a notice.
2. If you did not receive a notice from the teacher, you may still request a conference with the teacher OR decide that you don't feel a conference is necessary at this time.
3. All classroom links will come from the teacher and be live on this Friday's  blog release to sign up for a time on signupgenius for those who need to attend conferences.
4. Report Cards go home on March 15
**Once again, please do not sign up for a slot on signupgenius if a conference is not needed at this point.
Conference Links:
Skating Party Coming Soon…

Mother/Son Night at Skore Lanes
Judging from all the smiles and strikes- a grand time was being had by all of our Arno Cougars and their moms!  Thank you to the PTA for organizing such a great event!
Way to go Arno Olympians!
Our Arno cougars came in with their game face on for our annual Olympics last week.  In addition to the fun, medals were passed out to out top athletes!
Congrats

to our winners and all of our Olympic competitors!