Coming soon to Arno…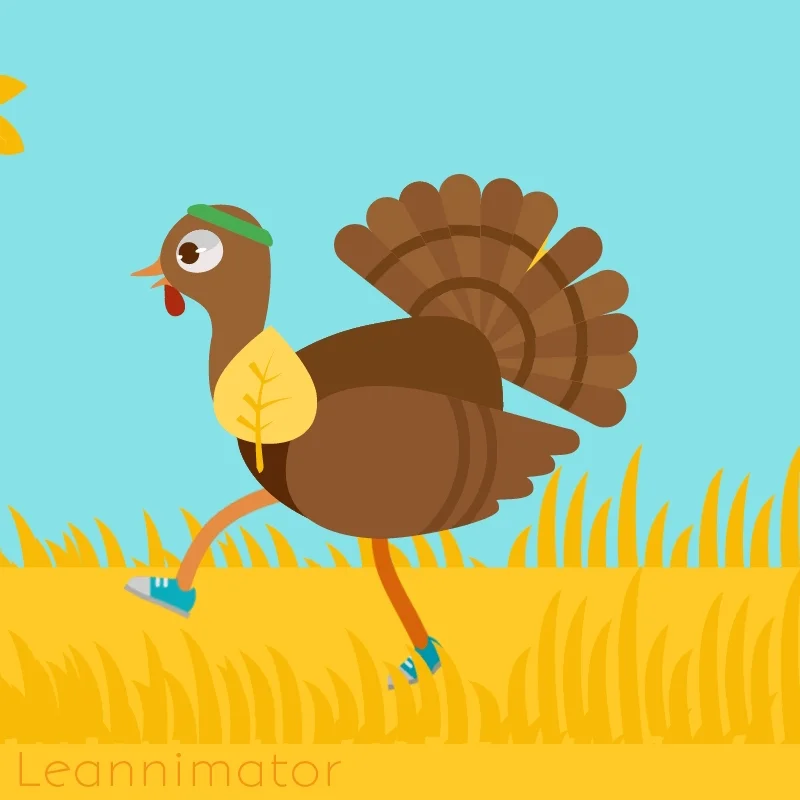 November
4
No events
5
Election Day
6
No events
7
Limo/Lunch Day
PTA Meeting 6:30
8
Reflections due
District Assessment Reports go home
11
No events
12
No events
13
School improvement meeting 7:50
14
Picture Retake Day
15
Principal for the day
18
Book Fair week begins
Mr. Peace Assembly
Hearing Rescreens
19
No events
20
Parade Company 4th grade
Parent/Teacher Conferences 5:00-7:30
21
Early Release 11:30
Parent/Teacher Conferences 12:45-3:15 & 5:00-7:30
22
PBIS Reward
25
No events
26
Early Release 11:30
27
No School
28
Happy Thanksgiving!
29
No School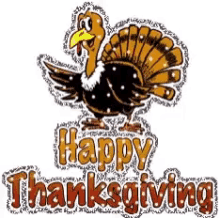 Wishing all of our Arno Families a Wonderful Thanksgiving!
ARNO VISION
ARNO ELEMENTARY WILL PROVIDE A SYSTEM OF SUPPORT TO EMPOWER
AND INSPIRE STUDENTS TO BECOME COLLABORATIVE LEARNERS
THAT STRIVE FOR ACADEMIC EXCELLENCE
Happy Halloween!

Parent/Teacher Conferences 
Please mark your calendar for Nov. 20 & 21 as parent/teacher conferences are just around the corner.  The sign up links for your child's teacher are below. Be sure to click the link to get a time slot.  The annual PTA Book Fair will be that same week this year with a parent night to purchase on November 20 & 21 until 7:30.
Picture Retake
Picture retake day is Nov. 14.  For those students who would like to get their picture retaken and bought a package, they MUST bring their package down to the cameras for an even exchange.  

From the District
We are excited to announce that with our most recent bulk purchase, APPS is able to offer families our educational discounted pricing on Chromebooks – Lenovo 100E Generation 2 – with 4 GB RAM for $170.  (25% savings over current Amazon price)
If you are interested in taking advantage of this offering for your student(s), please see the attached letter for more info!  (Great holiday gift!)
Dr. John J. Tafelski, Assistant Superintendent for Curriculum & Instruction
Mr. Adam Michalak, Director of Technology
---

Teacher Sites
Many of our teachers maintain educational websites or blogs- please see the list to see of your teacher has a site to access.  Some teachers also use other means of communicating such as class dojo, so there may be alternate tech piece for your teacher not listed here- you can contact your child's teacher if you have any questions.

Building up to Kindergarten
We had a terrific turnout for our third annual Preschool meeting with parents and their preschooler.  This is an event that is open to all of our local preschools in the area and is designed to give parents a better understanding of the skills that their child will need as they enter kindergarten next fall.   We had over 53 amazing  families from various preschools attend the event, well more than the amount over last year.
A huge thanks to our staff , Nickie Stanley, Cristina Mercer, Beth Wesley and Cassie Harrison, as well as our Bennie colleagues for an excellent job on helping our future kindergartners be better prepared for next year.
The presentation slides can be seen below- there will be Part 2 of Building up to Kindergarten in the winter.

Dear Moms, Dads, Grandparents and Members of the Community,
We are hiring lunchroom paraprofessionals!  Please see attached flyer for details and consider joining our team!
Thank you,
---

Traffic Pattern
Parking/Drop-off
As we all need to get our children to school, safety is always the primary concern.    We will do our best to help ensure an orderly drop-off/pick-up daily, but we need your help in making that happen.
** No child should run across the street to get into a car, or out.
**Help our traffic issues around school by parking a block or so away and WALKING your child before and after school.
**School traffic flow MUST go clockwise around the school. Make sure that your passenger door is ALWAYS closest to the curb.
**
We now have some volunteers for the dropoff/pickup, but we need more.

  Please contact the office if you can help out!
BE SMART! BE PATIENT! BE CARING! BE KIND!!! BE RESPONSIBLE!!
EXCITING NEWS
Wahoo!  Introducing Arno Elementary's first Facebook page! "LIKE" us to see lots of great updates and photos from school!  This format is much easier to share photos in real time, so the blog photo gallery will now be coming to you in the form of Facebook posts!  Thank you for promoting this social media platform as a positive way to share the good news and great things happening at Arno!
HERE IS THE LINK!  
https://www.facebook.com/arnoelementary/
**I have learned that there is an Arno Elementary Facebook page out there with pictures- this is NOT an official school page- The real Arno Facebook page is titled "Arno Caring Cougars".  Please check the page to make sure it has current photos before you "LIKE" it- The most recent post is on a lesson from Mrs. Byrne.
So what's happening with the blog? 
The blog, after a post on Oct. 11, will then only be updated once monthly on the first Friday of every month.  It will still contain a calendar and other news, but will no longer contain pictures- those will be on the Facebook page.
Of course, as always, if you have a concern or question, please contact me directly by email or by calling our office.  I am here to help you in any way you need.
Free NHS  Tutoring is Back!


Help! Volunteers needed for the classroom!
Arno parents are encouraged to sign up and become involved in our Cougar day!  Volunteers are such an important part of being partners for your child's education.  If you have not had the chance yet, the volunteer form from Meet the Teacher is below