Coming soon to Arno…
Jan 6
Class resumes
Jan 7
No events
Jan 8
PTSA/PTA Reflections District Tea 6:30 APAC
Jan 9
No events
Jan 10
No events
Jan 13
PTA Food Drive kickoff
Jan 14
No Events
Jan 15
No Events
Jan 16
No Events
Jan 17
Mother/Son Night 6:30
Jan 20
MLK Observance- No School- Teacher PD
Jan 21
No events
Jan 22
No events
Jan 23
Arno Olympics 6:30
Jan 24
ALICE Drill 2:00
Jan 27
No events
Jan 28
Metroparks 3rd grade
Jan 29
No events
Jan 30
PBIS Reward Day
Jan 31
No events

Arno Vision
Arno Elementary will provide a system of support to empower
and inspire students to become collaborative learners
that strive for academic excellence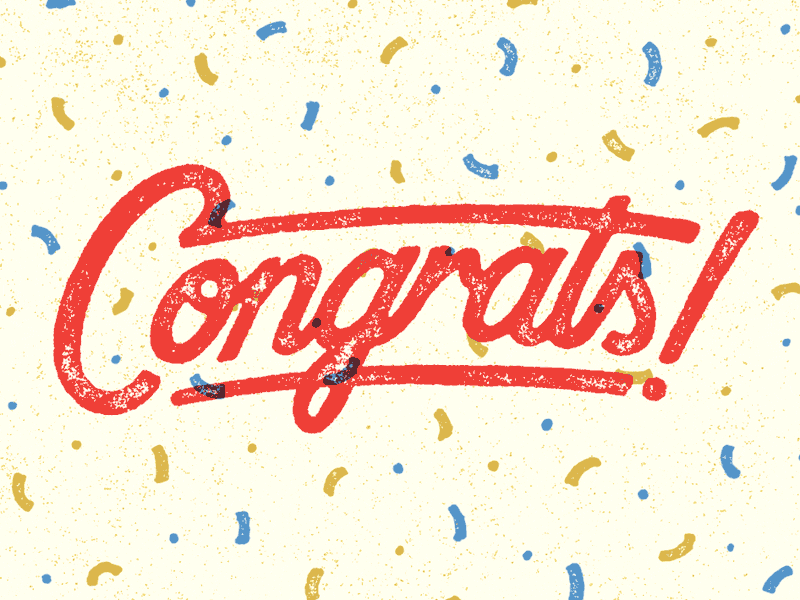 Congrats Mrs. Schultz! Outstanding Educator
The annual Founder's Day Awards were announced at this month's PTA meeting.  Congratulations to all our winners!  The award winners will attend a banquet in their honor in February where they will be recognized for their accomplishments.
Congratulations to our Founder's Day Winners!
Business Partner: Get Movin Crew (Fun Run)
Outstanding Program: Book Fair- Nicole Adkins and Jackie Brown
Distinguished Service Award: Stacy Sisson
Outstanding Educator: Megan Schultz
Community Conversations on Diversity and Race
Please join Superintendent Michael Darga and Virginia Winters, Wayne RESA School Culture and Climate Consultant, for an opportunity to engage in dialogue on the critical issues of diversity, race and inclusion. These casual kitchen table-style discussions are designed to provide a safe environment to share and collect feedback from our PARENTS of various ages, backgrounds, ethnicities, and experiences.
Purpose:
-To engage all members of the school community in dialogue.
-Deepen our understanding about diversity as a rich resource.
-Equip all Allen Park Students to become responsible and global citizens.
Please mark your calendar for upcoming meeting dates:
– February 3rd. Arno Elementary. Media Center. 6:30 PM
– March 2nd. Bennie Elementary. Media Center. 6:30 PM
– March 23rd. Lindemann Elementary. Media Center. 6:30 PM

Coming soon…
Reflections Recognition and Celebration Breakfast
Congrats

to all our students who participated in the year's PTA Reflections Contest!
Crossing Guard Positions
Please see the posting below:

Traffic Pattern
Parking/Drop-off
As we all need to get our children to school, safety is always the primary concern.    We will do our best to help ensure an orderly drop-off/pick-up daily, but we need your help in making that happen.
** No child should run across the street to get into a car, or out.
**Help our traffic issues around school by parking a block or so away and WALKING your child before and after school.
**School traffic flow MUST go clockwise around the school. Make sure that your passenger door is ALWAYS closest to the curb.
**We now have some volunteers for the dropoff/pickup, but we need more.  Please contact the office if you can help out!
BE SMART! BE PATIENT! BE CARING! BE KIND!!! BE RESPONSIBLE!!

EXCITING NEWS
Wahoo!  Introducing Arno Elementary's first Facebook page! "LIKE" us to see lots of great updates and photos from school!  This format is much easier to share photos in real time, so the blog photo gallery will now be coming to you in the form of Facebook posts!  Thank you for promoting this social media platform as a positive way to share the good news and great things happening at Arno!
HERE IS THE LINK!  
https://www.facebook.com/arnoelementary/
**I have learned that there is an Arno Elementary Facebook page out there with pictures- this is NOT an official school page- The real Arno Facebook page is titled "Arno Caring Cougars".  Please check the page to make sure it has current photos before you "LIKE" it.

New Year's Resolutions: 4 Simple Ways to Read More with your Children in 2020
Since it's a brand new year, you may be thinking about New Year's resolutions for your family. Does your family have a goal to adopt a healthier lifestyle? Do you think about reducing screen time? Or would you like to spend more time together?
Believe it or not, there are New Year's resolutions that are healthy for your child's brain, allow more time to spend with your little one, and are fun! Here's a hint: your child's doctor encourages you to do this activity every day. Did you guess what the New Year's resolution is?
Reading aloud doesn't have to be limited to your home or only at nap time or bedtime. If you're a parent of a young child, you know every reading experience does not look the same. Though it seems futile, your child still benefits from hearing you read aloud to them even when it seems they're not paying attention or are distracted by their surroundings.
To make life a little easier, here's a list of a few resolutions to help add more reading to your and your child's day, even the days you are on the move.
New Year's Reading Resolutions
Resolution #1 for 2020
I will fill wait time with
book time instead of screen time.
Goal

: Keep some books in your car. Whether you are waiting in line at the grocery store,
a waiting room at the doctor, or preparing a meal in your kitchen, you can share the love of books and reading with your child
Resolution #2 for 2020
I will visit the local library with my children
Goal:

Go to your local library and see what services they offer.  Go to story time, let your child choose the books they want to check out, ask the librarians for some good book ideas, and of course, check out a book for yourself to model being a reader.
Resolution #3 for 2020
I will make reading part of out family routine
Goal:

Read aloud to your child just 15 minutes a day, start with just a few minutes at a time- build it up. Show your child that books are fun and part of what your family life and routines.  Be sure that they are also seeing your reading books too!
NHS  Tutoring- Important!
Unfortunately, due to some work at the Allen Park library, NHS tutoring will not be running.  The work at the library is expected to last from Jan 1-March 31.  The NHS advisor is working on alternate plans, an announcement will come about if and when they are able to find a new location.

Help! Volunteers needed for the classroom!
Arno parents are encouraged to sign up and become involved in our Cougar day!  Volunteers are such an important part of being partners for your child's education.  If you have not had the chance yet, the volunteer form from Meet the Teacher is below