Coming

soon

to Arno…
Oct. 6
Student Count Day
Walk to School Day
Oct. 7
Fall Pictures
PTA Meeting 6:30
Oct. 8
Tornado Drill
Oct. 14
Fire Drill
Oct. 19 
Arno Culvers Restaurant Night (Arno staff will be there!)- See below
Oct. 21
ALICE Drill
Oct. 29
Halloween Parade 10:00
Early Release 11:30 Dismissal-
Oct. 31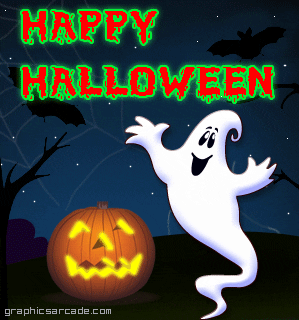 ARNO

VISION
ARNO ELEMENTARY WILL PROVIDE A SYSTEM OF SUPPORT TO EMPOWER
AND INSPIRE STUDENTS TO BECOME COLLABORATIVE LEARNERS
THAT STRIVE FOR ACADEMIC EXCELLENCE
Non Homestead Millage on the

Ballot
More
Information:

Picture
Day is Coming
Picture day is fast approaching- October 7.  Below is the information you will need to do online ordering.  As was the procedure last year, students may remove their mask for the picture if they are comfortable and then put it back on after the picture.
Virtual students please report between 11:00-12:00 for your pictures.
Picture Day for Arno Elementary is scheduled for Thursday, October 7, 2021 and this Picture Day event's Order Code is 60204TF if needed.

Fun Run

Success!
Thank you to the Arno PTA, our teachers, and all of the volunteers that helped make this years Fun Run a huge success again!  The weather was beautiful and our Cougars did a great job making the rounds around the "track" all while helping to raise money for our school!
Culver's

Scholarship

Night
We have planned a restaurant night at Culvers (15655 Southfield Rd, Allen Park) for the evening of October 19 from 5:00-9:00- the best part of the night is that Arno staff will be at the restaurant helping out the Culver's crew! All proceeds from the evening will go the Arno Scholarship fund, which gives 3 APHS students who formerly went to Arno, the chance to get some scholarship money towards college.  Please come and join us and see the Arno staff in action!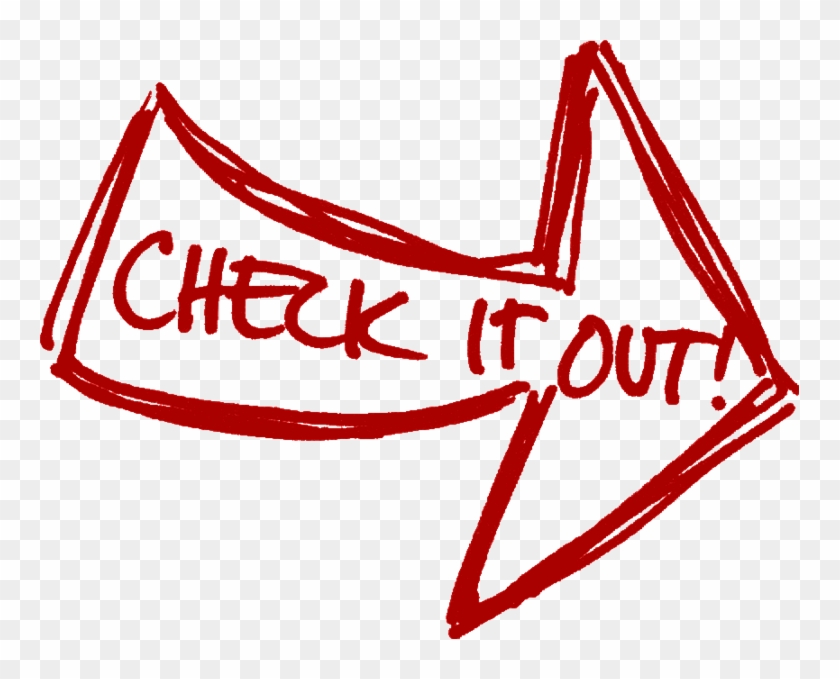 Literacy

Website
Mrs. Wesley, our Literacy Coach at Arno, has created a blog that contains great information and resources for families in the area of literacy . Please check it out and take advantage of all the great information.
Walk to

School Day

Coming Up
Walk to School Day (W2SD) is an international event celebrated each year in October. This annual event began in 1997 by the Partnership for a Walkable America, to encourage walkable communities and has grown to an international event that takes place in over 40 countries worldwide. In Michigan, over 90,000 students across 304 schools participated in W2SD events at their local schools last year. Walk to School Day encourages healthy habits, heightens awareness of traffic safety, draws attention to environmental concerns around schools, and is a great way to build local momentum for a Safe Routes to School initiative.
W2SD 2021 officially takes place on October 6. 
Please see the schedule below where your child can meet Arno staff to walk into school on Oct. 6:
Cleveland & Park

: Mrs. Pushman & Mrs. Arnoldy
Harrison & Rosedale

: Mrs. Watson 
McLain & Park

: Mr. Trionfi


Regina & Rosedale

: Talamonti and Johnson
Markese & Park

: Mrs. Schultz


Thomas & Rosedale

: Mrs. Martinchick
Oceana & Park

: Ms. Amonette
Jonas & Park

: Miss Winkles


Champaign & Park

: Mrs. Kalis
Breakfast

and

Lunch

Program
Although Breakfast and Lunch are free for every student this year, it is still
important

for our school that everyone fills out the Free and Reduced Lunch form.  The number of approved free and reduced applications greatly affects our Title I funding from the Federal Government, which is used for our at-risk program here at Arno.  I urge everyone to fill out the form, even if you think you may not qualify.  If you have any questions, please feel free to call the office.
**If you believe that you may qualify for free or reduced lunch, we ask that you please submit the application that went home in September or pick up a new one from the office as soon as possible. Our total count for free/reduced lunch helps the district receive federal funds to run our Title 1 program and help our at-risk students.
If you are not sure about the guidelines or have
any other questions, please call the office @827-1050

Meet the

Teacher 
Thank you everyone who came out to our first ever before school meet the teacher open house.  We heard a lot of positive comments and hopefully it calmed some first day jitters. In addition to meeting our classroom staff, we have some short introduction videos from our special teachers and district ESL teacher:
Media Tech:
Mrs. Solak: https://youtu.be/geg9dZXBnIk
Media Lit:
Ms. Byrne: https://youtube.com/shorts/MmGRzX89ipg?feature=share
Physical Education:
Mrs. Smalley: https://youtu.be/HoVsdURmFn8
Art:
Mrs. Cunningham: https://youtube.com/shorts/YbGbuMPO4yo?feature=share
Mrs. Trapani: https://youtube.com/shorts/OTPcLv5qlT0?feature=share
Music:
Mr. Cross: https://youtu.be/umkkOibkXmw
Mr. Burke: https://www.youtube.com/watch?v=Ke_8FnRQCPI
ESL Support:
Ms. VanMaele:  https://youtu.be/mwwFYKmqYcw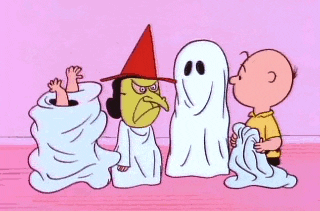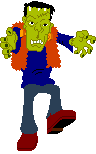 Halloween
Parade
Time to get those costumes on the kids and come on down to Arno on Oct. 29 at 10:00 for our annual Halloween Parade.  Our route will take us out of the 5th grade doors that morning, making a loop on the inside perimeter of the playground.  Please join us around the outside perimeter of the playground for the best seats, unfortunately we will not be allowing classroom visits that day.  It is a district PD day with an 11:30 dismissal that morning.

Thank you again

Mr. Peace

for helping us build a positive, safe learning environment at Arno!
Time to

Move

!
Starting
Smarter
Please check out the state of Michigan's Start Smart website that will help you understand all of your child's M-STEP test scores and how best you can help them.
 

Family Screening Protocol for Covid
Families will complete the COVID-19 Screening Tool for Families every day prior to sending children to school.  If you answer "YES" to one or more questions, you MUST keep your child home from school that day and consult your primary care provider.

Suspected or confirmed COVID-19 cases must be reported immediately to the school office.

Please report all absences to the school office by 9:00am.

All students in all grades will be required to wear masks at all times in the school building unless eating or drinking.  Please practice mask wearing for extended periods of time in the coming days.
Traffic
 Pattern
Parking/Drop-off
As we all need to get our children to school, safety is always the primary concern.    We will do our best to help ensure an orderly drop-off/pick-up daily, but we need your help in making that happen.
** No child should run across the street to get into a car, or out.
**Help our traffic issues around school by parking a block or so away and WALKING your child before and after school.
**School traffic flow MUST go clockwise around the school. Make sure that your passenger door is ALWAYS closest to the curb.
**We now have some volunteers for the dropoff/pickup, but we need more.  Please contact the office if you can help out!
BE SMART! BE PATIENT! BE CARING! BE KIND!!! BE RESPONSIBLE!!

Gleaners Mobile

Pantries
Gleaners is now offering mobile pantries in some
communities. Below is the website address for a list of
food distribution locations.
Families can also call 2-1-1 to find the nearest pantry
and/or locate other necessary resources.
Arno 
Facebook
"LIKE" us to see lots of great updates and photos from school!  Thank you for promoting this social media platform as a positive way to share the good news and great things happening at Arno!
HERE IS THE LINK!  
https://www.facebook.com/arnoelementary/
Remind
Please consider joining Arno Remind at: