Coming soon to Arno…
March 1
March is Reading Month Begins!
March 2
Dr. Suess's
Birthday
March 3
PTA Meeting 6:30
March 7
Mobile Dentist in gym
March 10
Spring Pictures

March 11
End of 2nd Trimester
March 16
Tornado Drill 10:00
March 17
Happy St. Patty's Day!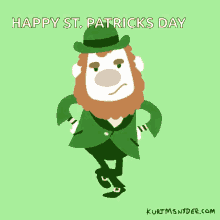 March 18
No School- Teacher PD
Report Cards Released
March 21
World Down Syndrome Day-
Rock your socks

!
March 23
Bingo for Books 6:00
March 24
PBIS Reward March Madness
March 26-April 3
SPRING
BREAK!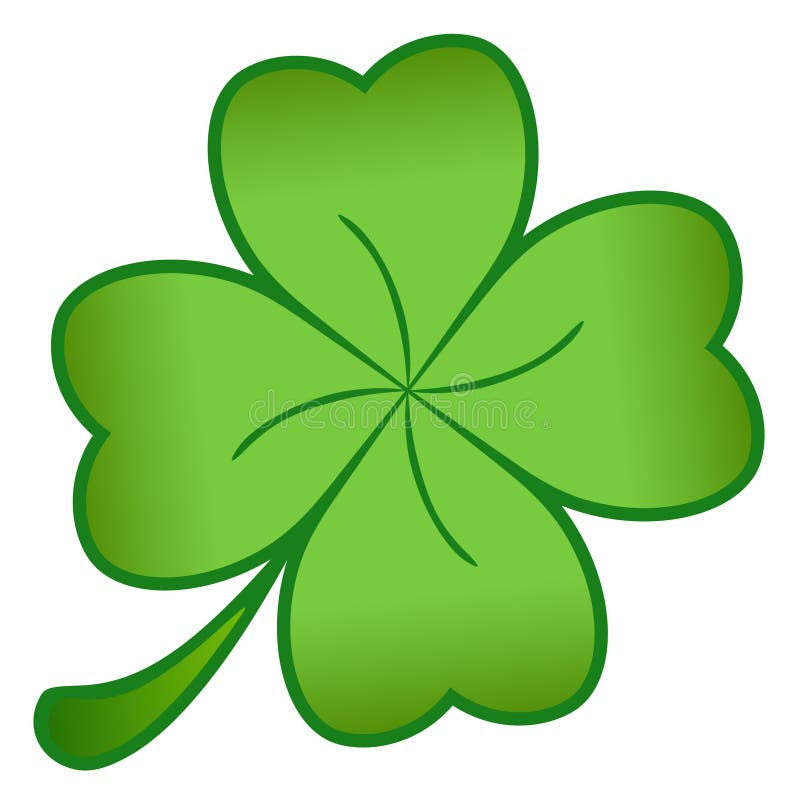 ARNO VISION
ARNO ELEMENTARY WILL PROVIDE A SYSTEM OF SUPPORT TO EMPOWER
AND INSPIRE STUDENTS TO BECOME COLLABORATIVE LEARNERS
THAT STRIVE FOR ACADEMIC EXCELLENCE
Title I/School Improvement Surveys
It is that time of year… we are in need of your opinion of how things are going at Arno for school improvement planning.  Please take a moment and complete this year's survey that has taken our remote status into consideration. We survey three groups annually- staff, students in grades 3-5, and parents.  This valuable information goes into our school improvement planning so Arno can be its very best!  The link will be active until March 9.  Thank you for your participation in helping us always improve!
Survey Link:
https://forms.gle/inhFCUoLtqDmcsf8A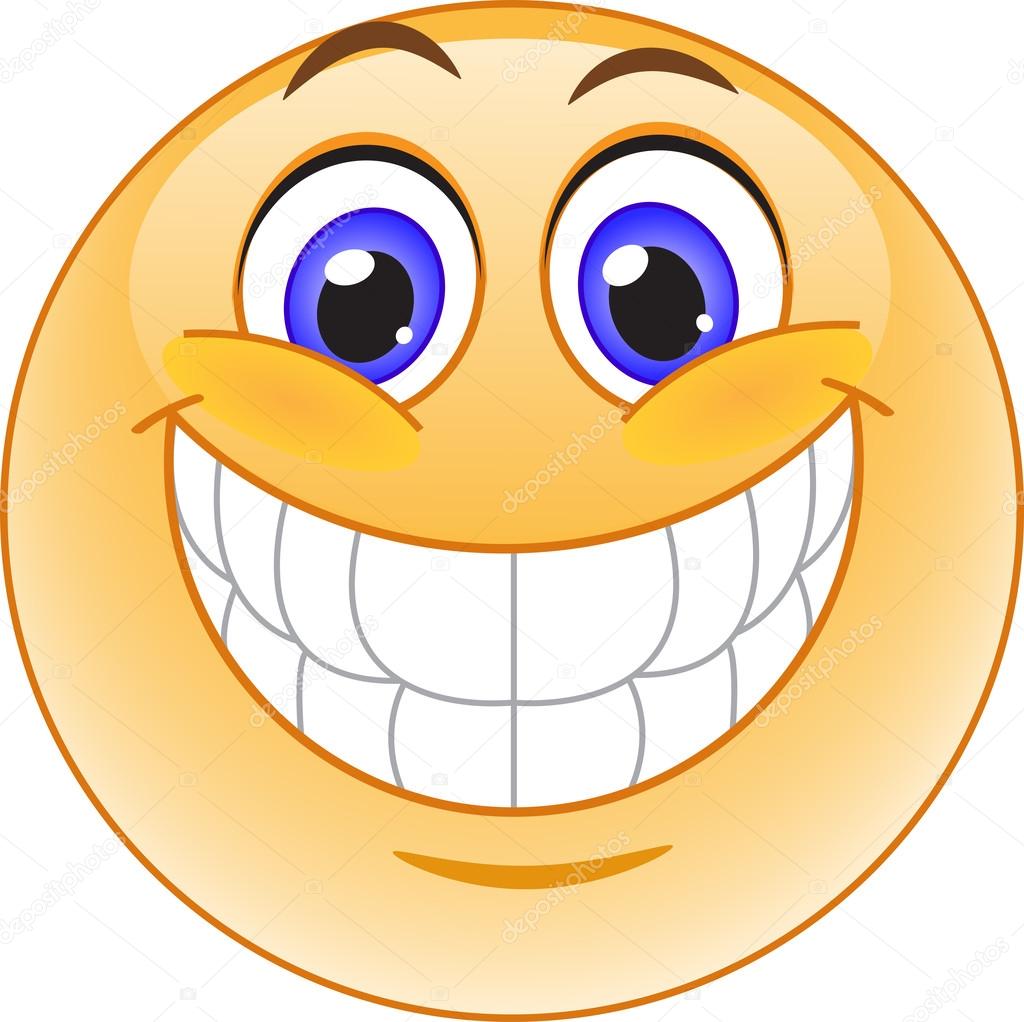 Mobile Dentist is Coming March 7
Mobile Dentists COVID FAQs for Schools
Spring Pictures are here!
Picture Day for Arno Elementary is scheduled for Thursday, March 10, 2022 and this Picture Day event's Order Code is 67356XF
Please note, only those who have preordered will be photographed. Click here to order.
Online preordering closes at 11:59 p.m. the night before Picture Day.
https://www.signupgenius.com/go/5080444A8A62DA7F85-aldksfjakds
FamilyLiteracyBingoNightFlyer-1 (5)
World Down syndrome Day is March 21- Rock your Socks!
Spring Fever
March is Reading Month Activities
Travel the World with Books!
One Book, One School
Flat Stanley's Worldwide Adventures!
This year to celebrate March is Reading Month, our entire
school will be reading Flat Stanley's Worldwide Adventures:
The Mount Rushmore Calamity. Our celebration is called One
Book, One School because the entire school is reading the
same book. The Mount Rushmore Calamity is just one book in
a series about Flat Stanley, the boy who was flattened by a
falling bulletin board and his adventures traveling by mail
around the world.
Each student will get a book this year. Our goal is that you
would read this book together at home. The book is for your
family to keep. We hope you enjoy reading together as a
family. The included pacing guide outlines the chapters to be
read each week. Your child's teacher will also be given a
book to read and discuss in class.
Throughout the month of March, we will have a wide
variety of reading themed activities to participate in at home
and at school. Attached is a calendar of all of the fun
activities we have planned!
Books will be distributed on Friday, February 25, 2022.
Pacing Guide
February 28 – March 4: Chapters 1 & 2
March 7-11: Chapters 3 & 4
March 14 -18: Chapters 5 & 6
March 21-25: Chapter 7
Flat Stanley
Flat Stanley loves to travel by mail, he is flat and fits perfectly inside
an envelope. As a family, decorate Flat Stanley however you like! Ask
a friend or family member who lives in another city or state if they
would like to show Stanley all around their town. If they agree, mail
Stanley to them. Have them take pictures with Stanley on all of their
adventures and share them with you and your family. Or take Flat
Stanley all around where you live and keep a journal of the place you
visit!
Flat Stanley's Worldwide Adventures!
Unplugged Tuesdays
Turn off electronics… and turn on your imagination! Every Tuesday night in
March "unplug" and spend quality time with your family!
March 1, 8, 15, 22
Wear it Wednesdays
Celebrate March is Reading Month by dressing up each Wednesday to
match the reading theme.
March 2: Pack your bags! Wear a shirt from you favorite location,
vacation, or somewhere you want to go!
March 9: Pawsitively Wild About Reading! Wear animal print.
March 16: Team up for reading! Wear sports apparel.
March 23: We "read" all month! Wear red.
Book Exchange
During the week of March 7-11, students will be participating in a book
exchange on their library day. Students can bring in up to three gently
used books to exchange. Students will be able to exchange the same
number of books that they bring from home. If a student brings in one
book, they will be able to pick out one book. Look for a flyer coming home with more information.
Final Week: Reading "Spirit" Week
To celebrate the end of March is Reading Month we will be hosting a Reading Spirit Week!
March 21: Be a Word! Wear a shirt or hat with words or pin a word and definition to your shirt.
March 22: Be a Book Character! Come dressed as your favorite book character.
March 23: Wear Red because we "read" all month. (Wear it Wednesday)
March 24: Michigan Day! Wear your favorite Michigan themed clothes.
March 25: Read and Relax! Bring in your favorite book and wear your comfiest pajamas.
From the District
Preparations continue for Spring Fever, the PTA/PTSA Council Scholarship fundraiser on March 12th.  You can help!  Here are some opportunities to help us raise our goal of $12,000 for APHS and APCS graduating senior scholarships.  
Spring Fever includes a 
craft & vendor show, mom 2 mom sale, silent auction, bake sale and concessions!
We are grateful for your continued support!
Culvers Calendars
Culver's calendars for PBIS- A 2022 calendar that is filled with valuable coupons for Culver's delicious food!  The cost is $3 and $2 of that will go the building Positive Behavior Support program.  If you are interested in purchasing one, please send in $3 in a labeled envelope with your child's name on it.  Thank you for your support!
M-STEP
The M-STEP, a state of Michigan assessment will start for all of our third-fifth graders in April after spring break.  Right now our students are hard at work learning material and practicing digital formats that will prepare them.  More information will becoming when we get closer.
Kindergarten 2022-2023 Information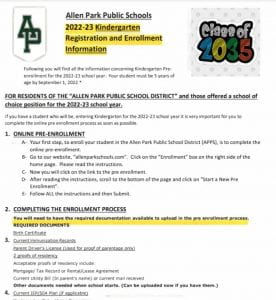 From the District- Parent workshops 
Love and Logic Parenting Bootcamp on March 9, 16 & 23
–Raising Responsible Kids
–Letting Empathy and Consequences Provide Teaching Opportunities
–Turning Mistakes into Wisdom
Virtual Parenting Workshop: Raising a Reader-Promoting Literacy for Kids 0-5 – March 16
---
Love and Logic Parenting Boot Camp-March 2022.pdf
Parent Workshop-Raising a Reader-Promoting Literacy for Kids 0-5.pdf
Arno Facebook
"LIKE" us to see lots of great updates and photos from school!  Thank you for promoting this social media platform as a positive way to share the good news and great things happening at Arno!
HERE IS THE LINK!  
https://www.facebook.com/arnoelementary/
Remind
Please consider joining Arno Remind at: