Your 23/24 school year PTA board is as follows:
PRESIDENT: Xina Bagger
                        VICE PRESIDENT: Meaghan Bachman
     TREASURER: Kristy Varkoly
SECRETARY: Sarah Wald
                      Congrats and welcome aboard!
Coming soon to Arno…
May 1
Kindergarten Roundup 6:30
May 2
MSTEP- 3rd MAth/4th ELA
May 4
Super Cougar Lunch
5th grade meet with APMS Counselors 10:30
PTA Meeting 6:00
May 5
Early Release 11:30
Daddy/Daughter Dance
May 8-12
Teacher Appreciation Week!!
May 11
PTA Teacher Appreciation Lunch
ALICE Drill 1:30
May 12
Kinder field trip
May 15
Mobile Dentist- gym
May 17
3rd grade field trip
May 19
4th grade field trip
May 22
Mobile Ed Animal Assembly 12:20
May 23
5th Grade Video
May 25
PBIS Rewards
NWEA Assembly 9:30
May 26/29
No School
May 31 
NWEA Picnic 11:30
June 1
5th Grade Special Education students APMS Tour 9:30
Arno Planting Day 3:30
June 2
Cougar Cash Lunch
Field Day
ARNO MISSION
ARNO ELEMENTARY…INSPIRING STUDENTS TOWARD ACADEMIC EXCELLENCE.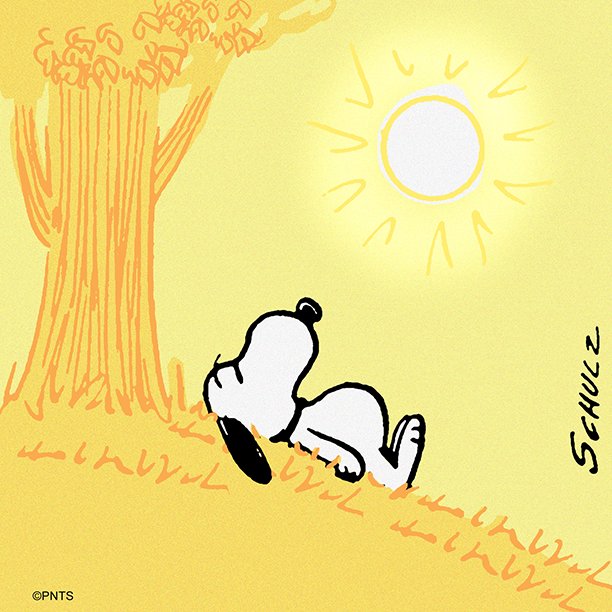 ARNO VISION
ARNO ELEMENTARY PROVIDES A SUPPORTIVE HIGH QUALITY ACADEMIC EXPERIENCE TO INSPIRE ALL LEARNERS TO ACHIEVE THEIR PERSONAL BEST.
Arno PTA
*Staff Appreciation Week*
**See link below for the sign up genius for donations**
As we all know Staff Appreciation week is coming up May 8th – May 12th as part of the week we're doing a special project and we need help from All PARENTS & STUDENTS to accomplish this task!
This is a

SURPRISE

FOR ALL TEACHERS SO PLEASE READ INSTRUCTIONS!
We have sent home a 6×9 white manila envelope with instructions and 1 Piece of construction paper. All your child will need is scissors to cut out handprints and pencil/crayons to do this project. The instructions will be in the envelope.
 We are asking that ALL envelopes be sent back with the finished project in them with the students name/teachers name on the front of the envelope in their folder and given to their teacher no later than MAY 5th.

Animals and the Environment Assembly Coming in May to Arno Elementary funded by ARNO PTA! 
We also have 5 metro park assemblies coming in May also funded by ARNO PTA
If you haven't already done so, please click on the link and fill out the information so your child will receive 1 FREE Arno Field Day shirt.If you have already filled out the form your all set! PLEASE ONLY FILL THIS FORM OUT 1 TIME ONLY per student!(as your student will only be receiving 1 free shirt)
Click Link below
Shirt colors for Field Day:
C1/Y5/K – Blue
1st Grade –Purple
2nd Grade – Yellow
3rd Grade – Green
4th Grade – Orange
5th Grade – Red
We encourage everyone to attend our PTA meeting on Thursday May 4th @ 6pm in the media center, this is our last PTA meeting of the year and also a pretty important one as we are voting on our excess funds we have to spend.
AP Immunization 
Hello Arno Families,
The Green Team is actively working to ensure Arno Elementary remains an Evergreen Designated School, which is the highest honor among Michigan Green School recipients. Each year, we provide students with the knowledge necessary to become environmental experts. Continue to stay up to date with our latest tips to recycling responsibility as Earth Day is approaching.
M-Step
Please mark your calendars if you have a child in 3rd or 4th grade.  The M-Step window continues for 3rd and 4th grade.  The schedules is as follows:
May 2/3- 4th grade ELA
May 2/3- 3rd grade Math
Please make every effort to be sure your child is here on the testing dates.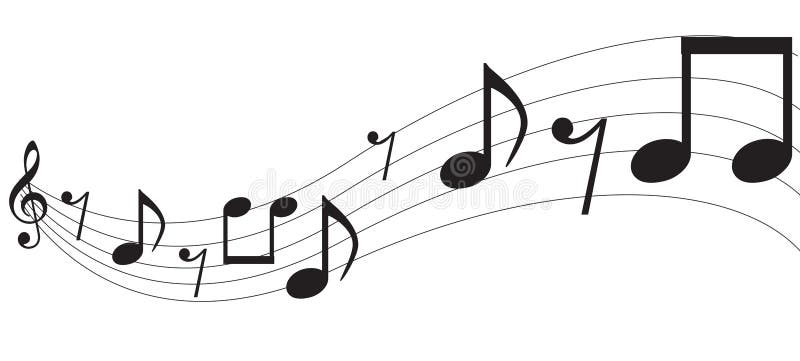 New Music Link!
Ms. Murphy, our new music teacher, has created a new newsletter and would like to share the link with all of our families.  You can find more info at: https://sites.google.com/appublicschools.com/msmurphysmusicroom/home

KINDERGARTEN ROUNDUP
We are pleased to be having our kindergarten round up this spring for all incoming kindergarteners. This year's event will be on May 1 starting at 6:30 p.m. Parents will attend in the gym, all future Cougars will attend within the 3 different classrooms.  Remember that Kindergarten registration is now open at Riley.
Kindergarten Registration 2023
Looking for Young 5's info?
Attendance
If you have an absence to report to the office, please email andersonc@appublicschools.com
Need to leave an item?
Please leave any items (lunches, books) that you need to drop off for your child in the responsibility cabinet (grey cabinet by the main office doors); there are post it notes and pencils in there to label items and the secretary will check it in the morning.  This helps to reduce congestion in the office area, especially to start the day.  Thanks!
Traffic Pattern
Parking/Drop-off
As we all need to get our children to school, safety is always the primary concern.    We will do our best to help ensure an orderly drop-off/pick-up daily, but we need your help in making that happen.
**There is No Parking in front of the school during drop-off/pick-up
** No child should run across the street to get into a car.
**Help our traffic issues around school by parking a block or so away and WALKING your child before and after school.
**School traffic flow MUST go clockwise around the school. Make sure that your passenger door is ALWAYS closest to the curb.
BE SMART! BE PATIENT! BE CARING! BE KIND!!! BE RESPONSIBLE!!