Coming soon to Arno…
June 1
Special Education Students to APMS tour
Arno Planting Day 3:30
June 2
Cougar Cash Lunch
PTA Field Day
June 5
Mentor Celebration 1:15
June 6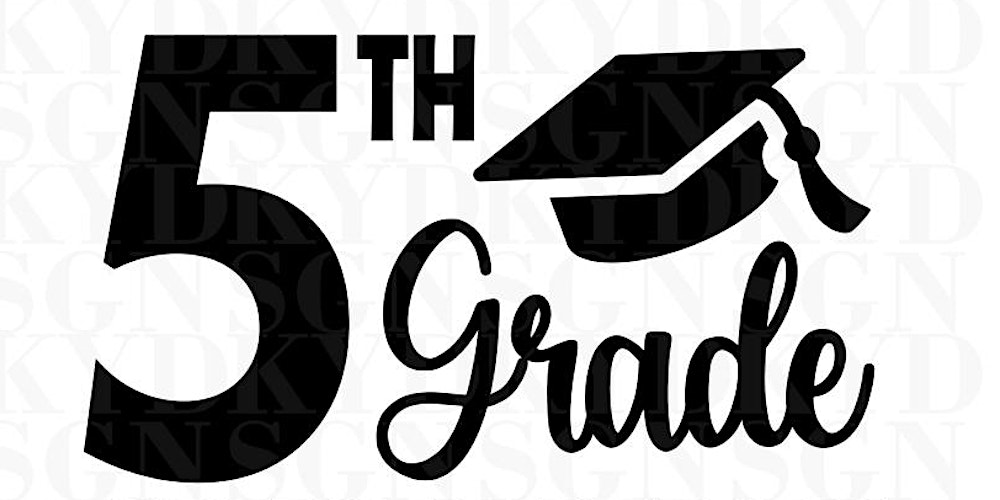 5th Grade Graduation 9:15 AP Center for the Arts
Super Cougar Lunch
June 7
3rd Grade to Greenfield Village
June 8
5th Grade Picnic
4th Grade to Greenfield Village
2nd Grade to Barney Park 12:15
District Strategic Planning Committee 6:00
June 9
Kindergarten to the Zoo
June 12
4th grade to Boccabella Park 1:00
5th grade to Pretty Park 1:00
3rd grade to Barney Park 1:20
June 13
Early Release 11:30
3rd grade to Boccabella 8:45
4th grade to Pretty 8:45
CI to Barney 8:45
June 14
Early Release 11:30
3rd grade to Pretty 8:45
Kindergarten Picnic to Barney 8:45
June 15
Early Release 11:30
LAST DAY of School!
June 19-July 20 
Summer School Begins
June 23
Arno Office closes (Regular School Year)

Coming in the future…
August 21
Office Opens
August 31
Teacher 1st Day
Meet the Teacher
September 5
First Day of School
ARNO MISSION
ARNO ELEMENTARY…INSPIRING STUDENTS TOWARD ACADEMIC EXCELLENCE.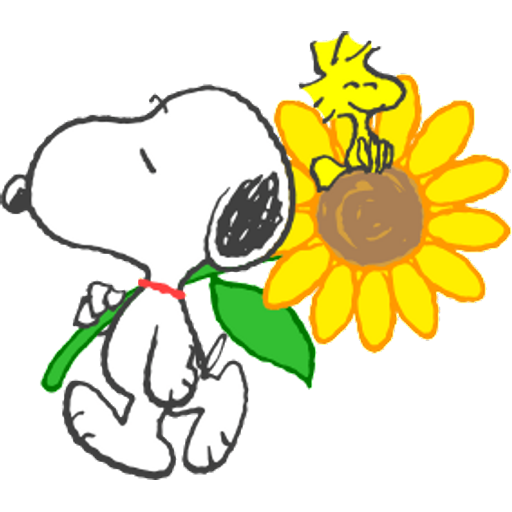 ARNO VISION
ARNO ELEMENTARY PROVIDES A SUPPORTIVE HIGH QUALITY ACADEMIC EXPERIENCE TO INSPIRE ALL LEARNERS TO ACHIEVE THEIR PERSONAL BEST.
From the PTA
 Hello Cougar Families!
 FIELD DAY IS HERE JUNE 2! 
All grades will enjoy a day full of fun & exciting activities to kick off the summer followed by ice cream! T-shirts will be provided to all students to wear that day. Please review the reminders indicated below:
The PTA will end the school year with an ice cream truck for all grades to enjoy on the last day of school 
The PTA proudly funded & honored the following with some of our excess funds:
-Picnic tables
-Recess equipment
-A sensory wall
-A stem wall
-Critter bots
-Volleyball equipment
-Field trips for grades 3-5
-Science lab presentations for all grades
-End of year assemblies including Metro Parks and Animals and the Environment
-We also helped CI open it's coffee cart for their life skills program
Your new 2023/2024 school year PTA Board is as follows:
President: Xina Bagger
Vice President: Meaghan Bachman
Treasurer: Kristy Varkoly
Secretary: Sarah Wald
Please remember that your input/suggestions/concerns are both encouraged and appreciated so that we know how to better our events. So please reach out via email (arnopta@gmail.com) or attend our meetings! And remember, PTA members get early access to info, first dibs on volunteer events, and can vote on events/funding/student advocacies! Please consider becoming a member next school year!  As always, we appreciate your support! 
Our next meeting is scheduled for Thursday, September 7, at 6:00pm in Arno's Media Center.
Stay tuned for more exciting news/events/announcements/reminders from your PTA via email, memberhub and/or our Facebook page!
ENJOY YOUR SUMMER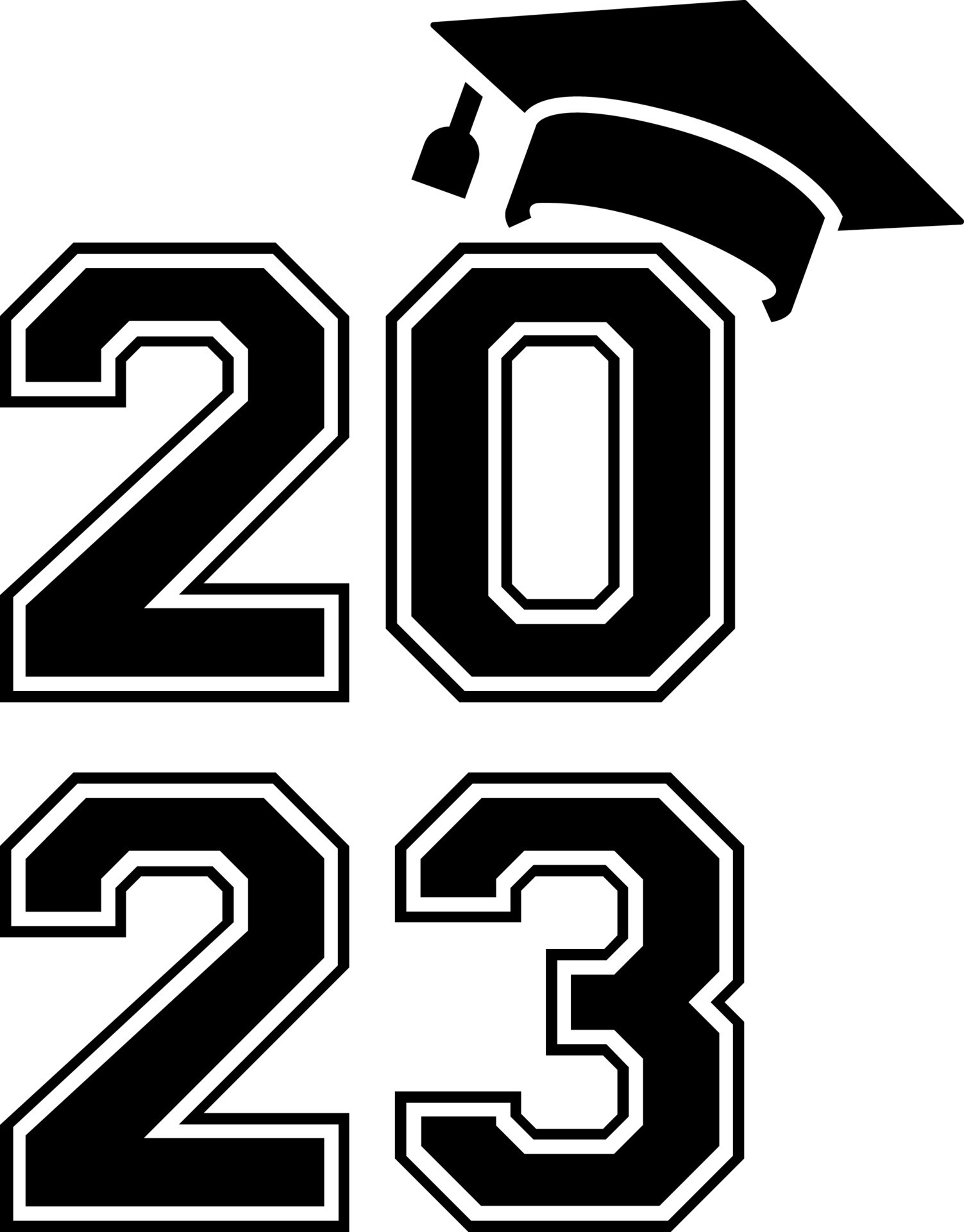 5th Grade Graduation
It's hard to believe that we are already upon the end of the year.  That always means celebrations, picnics, and special activities.  The biggest event that takes us into the summer, though, is 5th Grade Graduation.  We will be hosting the celebration on June 6 starting at 9:15 at the Allen Park Center for the Arts adjacent to the high school.  This year's 5th grade picnic will take place on Thursday of that week.  Please mark your calendars

6th Grade WEB Orientation
6th grade WEB orientation is August 24, 8-10:30am. This is when students get tours of the schools and receive their schedules, be sure to complete any MiStar updates over the summer that come from the district.

School Supply Lists are out and ready to go…
This year we are using Teacherlists.com to post all of our supplies.  You can access the lists down below from the click-button, or you can access from our Arno site off the main APPS website.  This feature also allows you to choose a store, if you wish, which auto sets up the list for purchase and lets you finish the process without ever setting foot in a store.
https://www.teacherlists.com/schools/31210-arno-elementary-school
Class Lists- Important
The district will be in contact with all families this summer to go into MiStar Connect. It is very important that you log in and go to Back to School updates- where you will review forms for next year.  Be sure your email address is updated in our system as class lists will not be posted this fall.  Families will not be able to view the new teacher for the fall until that step is complete.  Please visit MiStar Parent Connect on Aug 30 after 4:00 p.m. to see your child's placement once you have completed your updated information.  Paper copies will be available the first day of school to be sure everyone gets to their correct classroom.

NO BACKPACKS PLEASE…
Please note that students may continue to carry backpacks through Wednesday, June 14.  Students will not need a backpack for the last day of school.

Some New Beginnings
Some people would say that change is good.  In some cases they would be right,, but not when we say goodbye to some amazing teachers.  This year we must say goodbye to two of our MVP's of Arno- Jeanine Haskin and Stella Boyer.   The mark they have left on us, and the tremendous impact on kids that they have had is immeasurable.  We wish them well in their retirement as they begin anew, waiting for their next big adventure.  They will always be an Arno Cougar– We will miss you!!!
Jeanine Haskin
Mrs. Haskin's expertise in early childhood will certainly be felt in our building.  Mrs. Haskin has been our Young 5's teacher and former kindergarten teacher for many years.  Her insight into how best to help our youngest learners has been invaluable, her mentorship of staff and many student teachers has been priceless. We wish Mrs. Haskin Congratulations and  the very best in retirement, but her presence will be missed by all of our students, staff, and parents.
Stella Boyer
Mrs. Boyer has also been a fixture here at Arno in the special education department.  Mrs. Boyer spent many years as our phenomenal speech teacher, helping so many of our students, as well as her current role in life skills our categorical special ed program.  Recently, Mrs. Boyer also started a Unified League, which is sports league for Allen Park Schools secondary special education students. This accomplishment brought joy to her students and a sense of accomplishment and was a tremendous hit our parents in Allen Park.  Mrs. Boyer's mission to help her students will be missed at Arno, as well as other buildings in our district, and we wish her

Congratulations

and the very best in retirement.
Additional changes for 2023-24
Ms. Johnson, our current 4th grade teacher, will be moving into Kindergarten for the fall.
Mrs. Harrison, our current kindergarten teacher, will become our new Young 5s teacher.
Mrs. Bleau, our current ECP teacher, will be moving into the 4th grade teaching role.
Mr. Deak Swearinger will be our new Adaptive PE teacher