Coming soon to

Arno

…
Dec. 2
P/T Virtual Conferences 5:00-7:30
Dec. 3
Early Release-11:30
P/T Virtual Conferences 12:45-3:15 and 5:00-7:30
Dec. 4
Report Card Released via Parent Connect
Dec. 18-Jan 3
Christmas
Vacation!!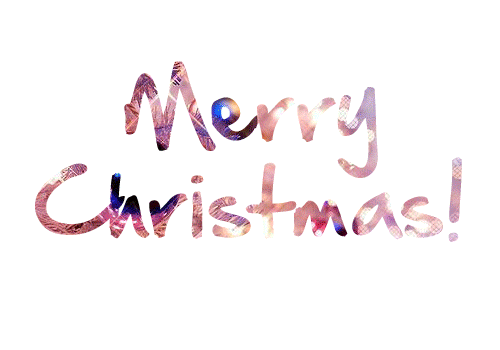 On behalf of all the staff at Arno, we wish you and your family
a very Merry Christmas and a happy holiday season!
Arno Vision
Arno Elementary will provide a system of support to empower
and inspire students to become collaborative learners
that strive for academic excellence

December

Spirit Wear

week coming up to wrap up 2020
Please take a look at the schedule below as we gear up for the Christmas holiday break!!

Parent/
Teacher Conferences 
Please mark your calendar for Dec. 2 and 3 as parent/teacher conferences are just around the corner.  We are conducting them virtually this year, but the process isn't much different.  As you can see on the chart below, you need to find your child's teacher and sign up under their "Genius" link.  Then, on your day time, you click the teacher Zoom link to join the conf.  Although it's a bit different, you will still have the same amount of time with your child's teacher.  Please let us know of any questions you have- we are hoping for 100% attendance!
SignUpGenius Link ZOOM Link

Chromebook

Pickup
Just a reminder that we are now ready to distribute the touchscreen Chromebooks to our students in grades 1-5, in both the Virtual and Remote Learning tracks.  In order to receive a new touchscreen Chromebook, we will need you to return the Chromebook your child recently received, as well as the charger.  
 Please come to Arno on Tuesday Dec 1st outside of the Arno Cafe (Thomas Street) 1-6pm by the Orange Cone.   A helper will come out to your car, take the old device, and give you the new device.  Please do not get out of your car.
PTA

Fundraiser

at Five Below
Be sure to bring your flier between 11/30-12/12

Facebook

Holiday

Reading
Be sure to check in to our Facebook page throughout December as I will be reading holiday books, which is usually what happens in the building every December.
HERE IS THE LINK!  
https://www.facebook.com/arnoelementary/

Building up to
Kindergarten
This year we have a virtual version of our annual K Readiness presentation that Arno hosts every fall for all preschoolers in the area that will be entering Kindergarten next fall.  Please feel free to share the link with any families that you may know who have a child that will enter kindergarten in the fall- even those who may not be coming to Arno.  Thanks to our kindergarten team with Mrs. Roller, Mrs. Mercer, Mrs. Harrison, Mrs. Haskin, and our Reading Coach Mrs. Wesley for an outstanding presentation that is sure to help our preschool parents!

PBIS
Even though we are virtual right now, we are continuing to use our building PBIS strategies in our remote classrooms.  One of those traditions that are we will continue is lunch with the principal.  Instead of meeting up for pizza, I will be zooming in with all of our Remote super cougars over lunch so we can enjoy still being together, but in the safety of our own homes.  Each teacher will pick two Super Cougars and will be out with some invites for those students soon.

Reminder on

Letters to Santa
The National Honor Society at APHS is sponsoring a letters to Santa campaign.  Please see the flyer for more information on the exciting opportunity.

Attention

–

Virtual NHS Tutoring Available

Resources from the

Wayne County

Health Department
There are many resources for the fight against Covid on the Wayne County site, along with testing site info, school recommendations, and other helpful info.- including recommendations for the holidays.  Please click the link for more info:
Arno 

Facebook
"LIKE" us to see lots of great updates and photos from school!  Thank you for promoting this social media platform as a positive way to share the good news and great things happening at Arno!
HERE IS THE LINK!  
https://www.facebook.com/arnoelementary/
Remind
Please consider joining Arno Remind at: