Coming soon to Arno…
Feb. 3
Otis Spunkmeyer Cookie Dough Fundraiser Kickoff
Community Conversation with Mike Darga- 6:30 Arno Media Center (see below)
Feb. 4
No events
Feb. 5
No events
Feb. 6
No events
Feb. 7
No events
Feb. 10
No events
Feb. 11
No events
Feb. 12
Skating Party 6:00
Feb. 13
African American Artists Assembly
PTA Meeting 6:30
Feb. 14
Early Dismissal 11:30- Teacher PD 
Happy Valentines Day!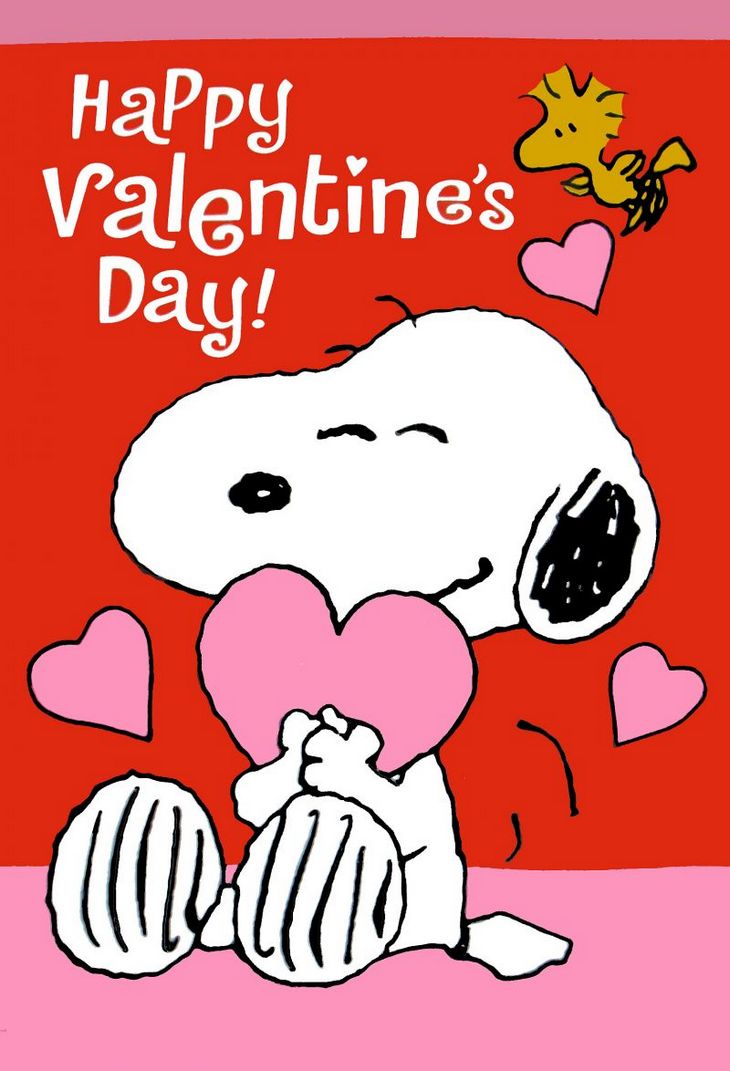 Feb. 17
No School
Feb. 18
No School
Feb. 19
PTSA Founders Day Banquet 6:00
Feb. 20
No events
Feb. 21
No events
Feb. 24
No events
Feb. 25
No events
Feb 26
No events
Feb 27
No events
Feb. 28
PBIS Reward
ARNO VISION
ARNO ELEMENTARY WILL PROVIDE A SYSTEM OF SUPPORT TO EMPOWER
AND INSPIRE STUDENTS TO BECOME COLLABORATIVE LEARNERS
THAT STRIVE FOR ACADEMIC EXCELLENCE

Parent Surveys
It's that time of year already in our school improvement planning where we need to send out surveys to our Arno stakeholders.  You will have the opportunity to take a brief survey from the State of Michigan rating some of your experiences here at Arno.  The survey will be available until
Feb. 7

.  We will be providing the link to it via email blast on that day, as well as posting it in the blog below.  If you are unable to access via computer, we will also have a computer set up in the office if you wish to take it there.  Giving us good feedback helps us plan better to meet the needs of every Cougar stakeholder.  In addition, students and staff also take a similar survey during the school day.
All of the feedback you provide is then summarized and becomes part of our school improvement plan for the 2020-21 school year.  Thank you very much, please click on the link to start the survey:

Arno will be once again doing the Otis Spunkmeyer cookie dough fundraiser starting 

Feb. 3

to help supplement the many requests we get from staff during the school year such as Spelling City, research-based activities, special project supplies, literacy materials, tech, etc.  Last year's fundraiser helped us purchase many extra classroom supply requests, Playworks training for teachers and lunch staff, Zoo Phonics materials for kindergarten, Super Cougar pizza lunch supplies, an ipad for our Broadcast team, and professional development for teachers.  
The PTA has been a tremendous resource for our building with all they have given, however, the many teacher requests received throughout the school year to give our students the very best experiences create a need to seek additional support.  Therefore, we have partnered with this company to offer you a choice of items should you choose to purchase any, that would support providing more resources for our teachers. The large envelope coming home on Feb. 3 and will contain all of the information needed (and there is an online order method).    
Fundraiser Timeline
February 3 – February  18         Fundraiser Sale
February 18All money and orders due (online payment option available)
Game Truck Prize for qualifying sales: March 11
**Turnover time is about 2-3 weeks, we will contact everyone when the items will be in (before Easter)
On Jan. 30, Arno held its second annual NWEA Rewards Assembly to celebrate student achievement.  Students in grade 3-5 had an opportunity to earn an extra recess reward, and a certificate by either reaching their own personal growth goal, or meeting the grade level cut score or above on the NWEA assessment that was taken in January.  we also took the Top 10 reading scores in each grade and rewarded them with a movie on Feb. 14.  During the assembly, students were recognized with a certificate and another charm for their MSTEP necklace.  Congratulations to all of Cougars on their accomplishments!

February is Black History Month!
Every day this month, the Arno Announcements are highlighting a special African American person in history – ranging from Rosa Parks to Lebron James! During these announcement videos, students are learning interesting facts and accomplishments by past and present scientists, athletes, artists, activists and more. 
In addition to this special programming, classroom teachers are extending instruction with various activities. In the school library, there is a designated area of books featuring African American characters and book pertaining to African American history.
Keep the conversation going at home! Ask your child who they learned about in each day's announcements. Use multiple resources to do more research – like YouTube, books from the local library, and visits to museums and institutions that highlight black history, including:
Choir Concert Brings Back the Holidays
Due to a water main break last month, the choir concert was postponed until Jan 21.  So it was wonderful to hear the holiday sounds bringing back Christmas memories from the Elementary Honor Choir.  They were outstanding and everyone was surprised with a solo performance from Mr. Hoffman, who announced to the audience that this is his final year in Allen Park.  Way to go Honor Choir- you were fantastic!

Community Conversations with Mike Darga
Please join Superintendent Michael Darga and Virginia Winters, Wayne RESA School Culture and Climate Consultant, for an opportunity to engage in dialogue on the critical issues of diversity, race and inclusion. These casual kitchen table-style discussions are designed to provide a safe environment to share and collect feedback from our PARENTS of various ages, backgrounds, ethnicities, and experiences.
Purpose:
-To engage all members of the school 
community

 in dialogue.
-Deepen our understanding about diversity as a rich resource.
-Equip all Allen Park Students to become responsible and global citizens.
Please mark your calendar for upcoming meeting dates:
–
February 3rd. Arno Elementary. Media Center. 6:30 PM


– March 2nd. Bennie Elementary. Media Center. 6:30 PM
– March 23rd. Lindemann Elementary. Media Center. 6:30 PM

Important: Read by Grade Three Updates from the MDE
Videos:
NHS Tutoring Info
Job Opening
Allen Park Public Schools is looking for respectful, reliable drivers to join our team.  On site shadowing and training is offered for all drivers, new or experienced.  CDL Class B Preferred
School Bus Driver's responsibilities include ensuring proper vehicle maintenance, observing safety and traffic rules, and maintaining order among students while they are on the bus.  To be successful as a School Bus Driver you should enjoy working with children and strictly observe passenger transport regulations.
Job Type: Part-time
Salary: $16.00 / hour
Please email resume to bolish@appublicschools.com
Ashley Bolish, APPS Operations Assistant