Coming Soon to Arno…
Nov. 3
Mobile Dentist
Super Cougar Lunch
Building up to Kindergarten 4:30 (Info Below)
PTA Meeting 6:00 (Childcare available)
Nov. 5
PTSA Holiday Craft Show
Nov. 7-11
PTA Book Fair
Mrs. Field's Order DUE
Nov. 8
No School- Election Day
Nov. 9
P/T conferences 5:00-7:30
Nov. 10
Early Release 11:30am
P/T Conferences 12:45-3:15 & 5:00-7:30
Nov. 23-25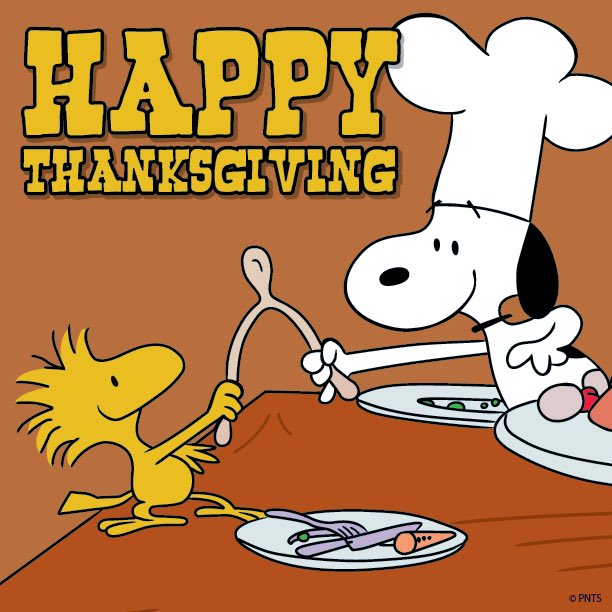 Thanksgiving Break

Dec. 1
Super Cougar Lunch
Dec. 2
Picture Retakes
PBIS Rewards
End of Trimester 1
Arno

Vision
Arno Elementary will provide a system of support to empower
and inspire students to become collaborative learners
that strive for academic excellence

Parent/Teacher

Conferences
Please mark your calendar for Nov. 9/10 as parent/teacher conferences are just around the corner.  The sign up links for your child's teacher are below. Be sure to click the link to get a time slot.  The annual PTA Book Fair will also be going on during conf week and you can stop by the media center during conferences to grab some Christmas presents for under the tree!
November 9th and 10th
Sign Ups
PTA

Book Fair

Update
 BOOK FAIR VOLUNTEERS NEEDED
If we do not get volunteers, we will have to cancel this event.  Thank you to those that sign up, we really appreciate it!
Picture

Retake
Picture retake day is Dec. 2.  For those students who would like to get their picture retaken and bought a package, they MUST bring their package down to the cameras for an even exchange.
Fundraiser

Update
Just a reminder that if you would still like to order cookie dough/cheesecake.  All orders are due either online or into the Arno office by November 7 in order to guarantee shipping before Christmas.  Please let us know if you have any questions or need another form.  To place an order online, please click the link below:

Building up to

Kindergarten

– Coming Soon!
Be sure to sign up in the link provided!


Unified

PE
Students from Mrs Johnson's class , Mr. Huntington's and Mrs Talamonte's class participating in Unified PE with Mrs. Eskew's class, through the Special Olympics program, at ARNO.

PTA 

Holiday Fever

 is coming to town…
Food Service-

free & reduced

lunch application
ALL Families MUST REAPPLY for Free/Reduced Lunch this year, if you feel you qualify. There is NO carry-over from last year as all students were F/R.
The Federal Government has ended the Free lunch program for all kids that was in effect during the pandemic. Breakfast/Lunch will now need to be paid for if you would like to have your child participate. I would encourage everyone to fill out and return the Free and Reduced Application for lunch, which if your family qualifies, can provide breakfast/lunch at a reduced or FREE rate.
Line-up Procedures
Line-up procedures will remain the same as last year with outdoor lineup
Students should line up at their assigned door

The playground is always closed before school starts

Parents will not be permitted to enter with students/stand in the halls- normal protocol to sign in with the main office does not change

Students will enter the classroom at the 8:30 bell

Traffic 

Pattern
Parking/Drop-off
As we all need to get our children to school, safety is always the primary concern.    We will do our best to help ensure an orderly drop-off/pick-up daily, but we need your help in making that happen.
** No child should run across the street to get into a car.
**Help our traffic issues around school by parking a block or so away and WALKING your child before and after school.
**School traffic flow MUST go clockwise around the school. Make sure that your passenger door is ALWAYS closest to the curb.
BE SMART! BE PATIENT! BE CARING! BE KIND!!! BE RESPONSIBLE!!
Arno 

Facebook
"LIKE" us to see lots of great updates and photos from school!  Thank you for promoting this social media platform as a positive way to share the good news and great things happening at Arno!
HERE IS THE LINK!