Coming soon to Arno…
March 2
PTA Meeting 6:00
March 4
PTA Spring Fever
March 9
Spring Picture Day
Super Cougar Lunch
Bingo for Books 6:15
March 10
End of Second Trimester
March 17
No School- Teacher PD
Report Cards Released
March 22
Severe Weather Drill
March 23
PBIS Rewards
March 25-April 2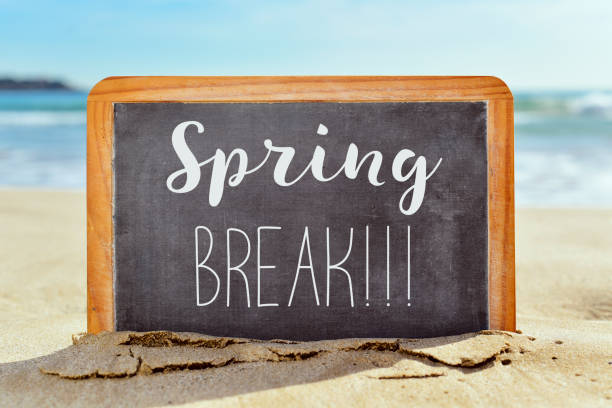 SPRING BREAK

Arno Mission
Arno Elementary…inspiring students toward academic excellence.

ARNO VISION
Arno Elementary provides a supportive high quality academic experience to inspire all learners to achieve their personal best.
From the PTA
Hello Cougar Families!
The PTA would like to thank all of our volunteers for your help at Glow Dance! We would also like to thank all those who donated to the event as well! Please know that all of your support does not go unnoticed and is an important factor in sponsoring our events. A special thanks to Little Caesar's and Bella's Pizza! We would also like to send a shout out to Amy Muse for graciously taking the extra pizza to both the AP Fire Department and AP Police Department!
Please remember that your input/suggestions/concerns are both encouraged and appreciated so that we know how to better our events. So please reach out via email (arnopta@gmail.com) or attend our meetings!  Our next meeting is scheduled for Thursday March 2 at 6:00pm in Arno's Media Center.
PTA Board nominations for the 2023/2024 school year are due by April 6. Voting will take place at May's meeting. So please submit nominations ASAP. Thank you!
Our Spring SPIRIT WEAR sale will run from February 27 to March 10. The link is below:

March 4 is the annual PTA/PTSA Spring Fever at the AP High School.  Arno is running the Bake Sale this year. We're looking for bakers and volunteers:
THANK YOU TO ALL THOSE TEACHERS/STUDENTS/FAMILIES WHO DONATED TO AND/OR MADE BASKETS FOR THE 2023 SPRING FEVER SILENT AUCTION!
March 16 we are sponsoring a Super U Assembly! This will take place in school for all grades!
Please note that game night scheduled for March 16 has been cancelled.
Our Rev'd Up all school event is scheduled for April 12!  Details to come in March.
*Reminder Daddy/Daughter Dance has been changed to May 5*
Stay tuned for more exciting news/events/reminders from your PTA, and remember to check your emails and our Facebook page for information as well!
Thank you for your support! 
Put On Your Smile…
Please mark your calendars:
Picture Day is coming up on
3/9/23!

You must preorder for your child's photograph to be taken. Online ordering closes at 11:59 p.m. the night before Picture Day. Order here: https://inter-state.com/FlyerEntry/76865WF
March is Reading Month
Get ready for Battle of the Authors!!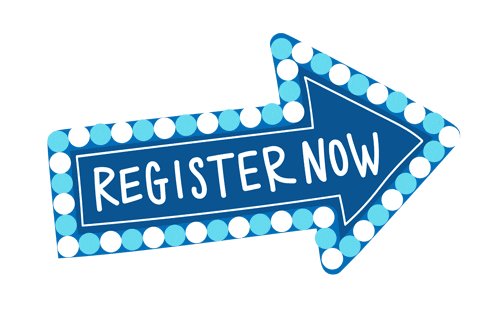 Kindergarten Registration 2023
Looking for Young 5's info?
Attendance
If you have an absence to report to the office, please email andersonc@appublicschools.com
Need to leave an item?
Please leave any items (lunches, books) that you need to drop off for your child in the responsibility cabinet (grey cabinet by the main office doors); there are post it notes and pencils in there to label items and the secretary will check it in the morning.  This helps to reduce congestion in the office area, especially to start the day.  Thanks!
Spring Fever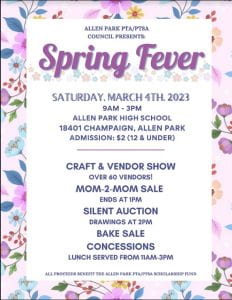 M-Step is coming…
Please mark your calendars if you have a child in 3rd,4th,5th grade.  The M-Step window opens up for 5th grade immediately following Spring Break, then runs through early May.  The schedules is as follows:
April 11- 5th grade Social Studies test (2 parts)
April 13- 5th grade Science
April 18/19- 5th grade ELA
April 25/26- 4th and 5th grade Math
April 25/26- 3rd grade ELA
May 2/3- 4th grade ELA
May 2/3- 3rd grade Math
Please make every effort to be sure your child is here on the testing dates. An informational letter will be coming home as well with additional details.
NWEA Awards
Congratulations to all of our students who met their grade level norm, or met their growth for the Winter 2023 NWEA Assessment!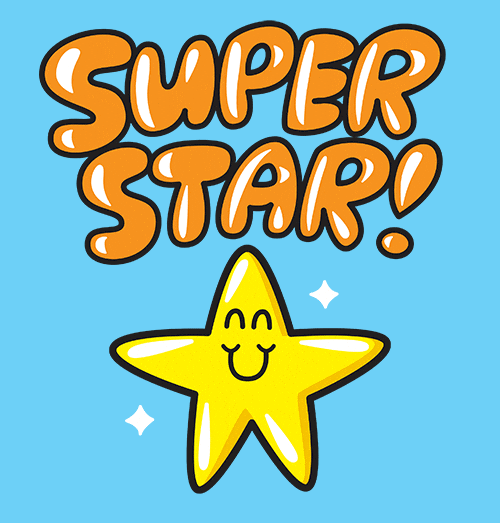 Congrats Super Cougars!
Traffic Pattern
Parking/Drop-off
As we all need to get our children to school, safety is always the primary concern.    We will do our best to help ensure an orderly drop-off/pick-up daily, but we need your help in making that happen.
** No child should run across the street to get into a car.
**Help our traffic issues around school by parking a block or so away and WALKING your child before and after school.
**School traffic flow MUST go clockwise around the school. Make sure that your passenger door is ALWAYS closest to the curb.
BE SMART! BE PATIENT! BE CARING! BE KIND!!! BE RESPONSIBLE!!