Congratulations to this year's Founder's Day Awards!
We are so proud of you!!
Katie Jensen, Outstanding Educator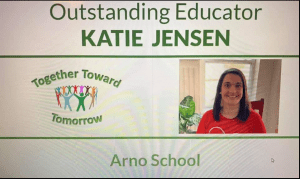 Cathy Anderson. Outstanding Support Personnel
Justin from Huron-Clinton Metro Parks, Outstanding Program
Coming soon to Arno…
March 1
Tornado Drill 2:00
March 2
Dr. Seuss's Birthday
March 4
PTA Virtual Meeting 6:30
March 12
End of Second Semester
March 16
Tornado Drill 2:30
March 17
Happy St. Patty's Day!
March 19
No School- Teacher PD
Report Card Released
March 23
Fire Drill 2:00
March 27-April 4
Spring Break!!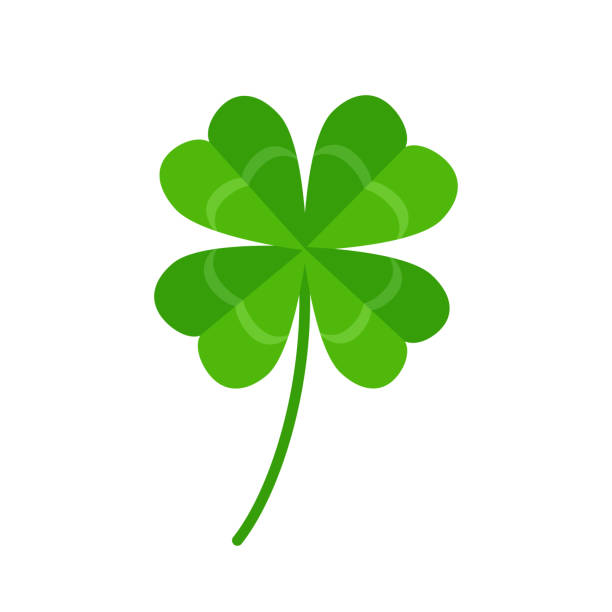 Arno Vision
Arno Elementary will provide a system of support to empower
and inspire students to become collaborative learners
that strive for academic excellence
Title I/School Improvement Surveys
It is that time of year… we are in need of your opinion of how things are going at Arno for school improvement planning.  Please take a moment and complete this year's survey that has taken our remote status into consideration. We survey three groups annually- staff, students in grades 3-5, and parents.  This valuable information goes into our school improvement planning so Arno can be its very best!  The link will be active until
March 9

.  Thank you for your participation in helping us always improve!
Survey Link:
District Bond Updates
APPS MAY BOND ELECTION – "

TOP TRENDING TOPICS

"
"Is the pool at Allen Park Middle School being renovated in this bond"
Yes, a complete renovation is included in the proposal for the APMS pool/pool area; the architectural work also includes upgraded lighting in the pool area.  $970,195 has been allocated within the bond proposal for the pool renovation project.
The additional space for the STEM/robotics at APMS is separate from the pool space.
"How about replacing the football, soccer field and track at Allen Park High School?"
Yes, the bond proposal includes athletic facilities upgrades at APMS and APHS as follows from the FAQ document:

Kindergarten Fall 2021
Believe it or not even with all of the snow on the ground, the fall will be her before we know it!  If you have a child that will entering kindergarten this fall, please take a look at the information and links below to register and get ready for the big day.
**Please watch for 2021-22 School of Choice Information coming soon
UPDATED Wayne County Family Screening Tool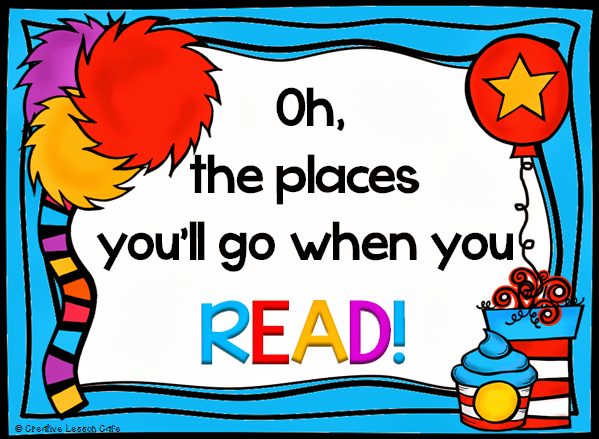 March is Reading Month
Another fun immersion in reading awaits our Cougars this month! Find out about all of March is Reading Month plans below!
March is Reading Month March Reading Madness 
This year to celebrate
M
arch is Reading Month
,
our entire school will be having our ver
y
own March Reading Madness Tournament of Books
.
A variety of books will be enjoyed throughout the month in all grade levels
. 
March Reading Madness Tournament of Books
Each week all grades will listen to the same three books in the tournament and vote for their favorite at the end of each week
.
The school
'
s
weekly overall favorites
,
The Final Three
,
will move on to
"
c
ompete
"
against each other
,
with students 
voting for their favorite book to be the winner of
M
arch Reading
M
adness! 
During the last week of the tournament
,
March 22
–
26
,
The Final Three books will be revisited and students will vote for the
"
Arno National Book Champion" on Thursday
.
The winner will be revealed on Friday, March 26
. 
Mr
.
Zielinski will
do
a
live
Zoom reading of
the
"Arno National Book Champion
"
during the school day on Friday
,
March 26 to celebrate our winner and the end of March is Reading Month 
Unplugged Tuesdays 
March 2, 9, 16, 23
Turn off electronics... and turn on your imagination! Every Tuesday night in 
March "unplug" and spend some quality time with your family!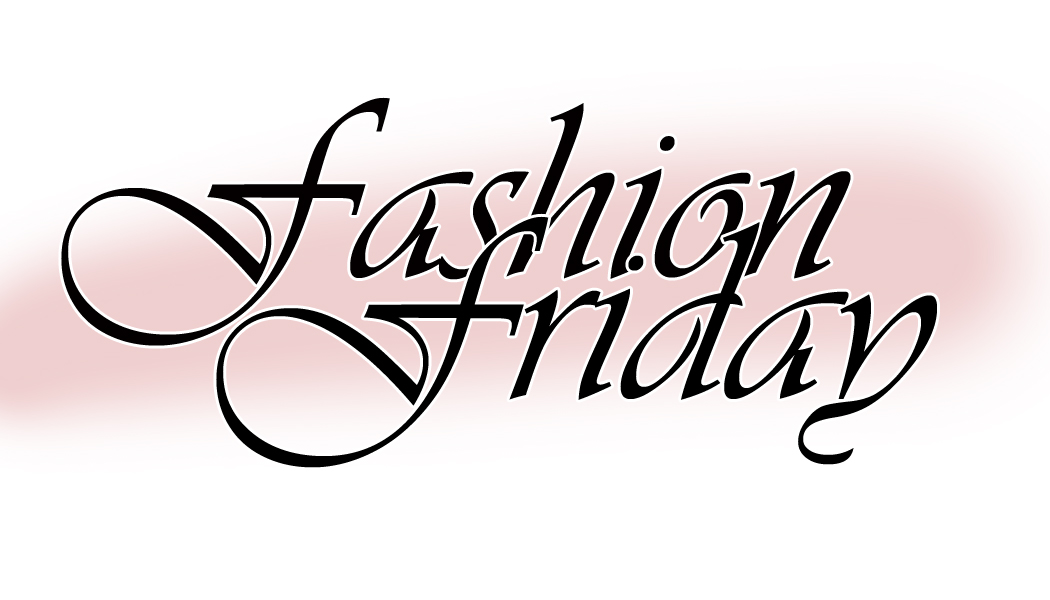 Fashionable Fridays Each Friday dress up to celebrate March is Reading Month!
March 5: Paw–sitively Wild About Reading–Wear Animal Print
March 12: Team Up for Reading–Wear sports apparel 
March 26: We "read" all month! – Wear red 
March Reading Madness! 
All March is Reading Month info plus the calendar:
Arno Facebook
"LIKE" us to see lots of great updates and photos from school!  Thank you for promoting this social media platform as a positive way to share the good news and great things happening at Arno!
HERE IS THE LINK!  
https://www.facebook.com/arnoelementary/
Remind
Please consider joining Arno Remind at: