Coming soon to Arno…
June 9
Final Remote day
June 10
5th Grade Celebration 9:00 on the playground
Early Release 11:30
June 11
Early Release 11:30
Last day for students and teachers!!
June 14
Report Cards Released
June 18
Office closes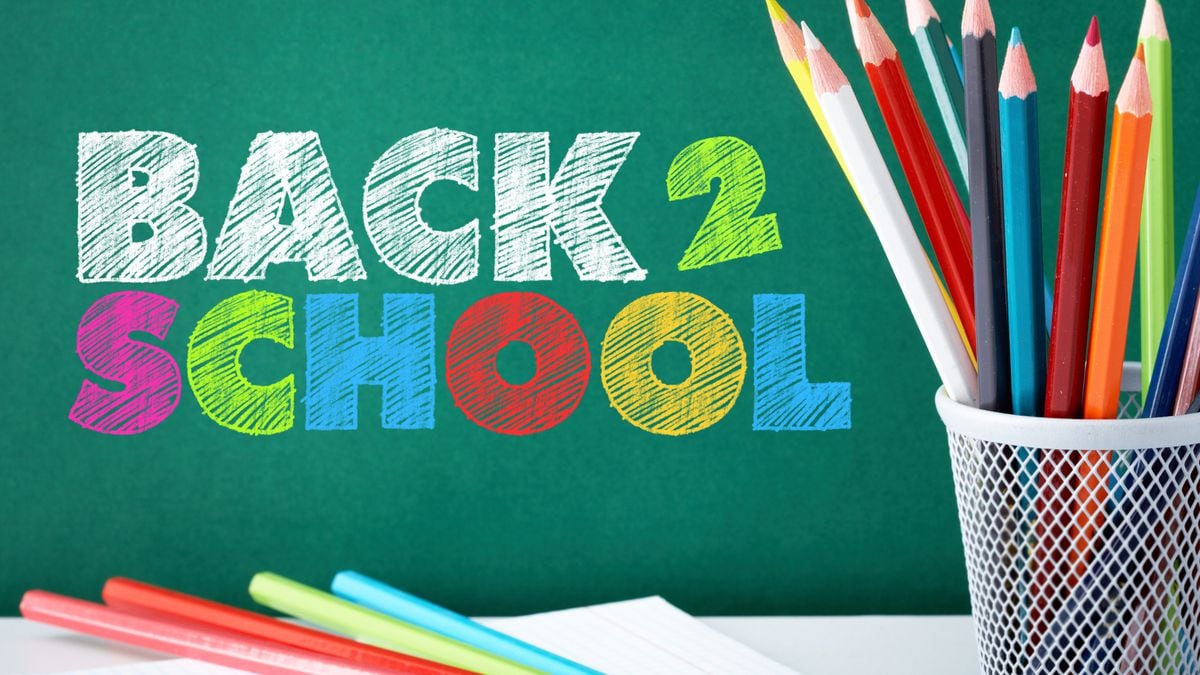 August 23
Office reopens
August 25
New Family Orientation

School News…
I want to wish everyone a tremendously awesome summer!  There have been many challenges we have faced this year- but we have faced them together and persevered for the best possible outcomes for all of our kids.
I cannot thank you enough for being a working partner with for your child's education and bright future.  I encourage you to help your child retain what they have learned over the summer by reading lots of books and making fun trips to the library.
Through remote, virtual, and in-person, our Arno Cougars have made us proud and now that things are looking up, I wish everyone a happy summer and I look forward to seeing everyone back in the fall!
-Mr. Zielinski
Arno PTA
Wow, it's summertime already; what a year we have had! We are looking for people that are interested and learning more about being a PTA board member. All positions will be open for the 2022-2023 school year, as all current board members will be stepping down from our positions. If you're interested in learning more about any of the positions, please let us know. We are more than happy to give any information. Email us at arnopta@gmail.com.
The PTA is having an end of the school year Arno Spirit Wear sale. All T-shirts only $5 and all hoodies only $10! Limited designs and quantities left. Grab yours before they sell out.
Spirit Wear link:

We will host a fundraiser on the last day of school, Friday, June 11th. Sno Biz Delight will be at Bocabella Memorial Park on Regina from 11:30pm – 1:30pm. We have limited the flavors to blue raspberry, strawberry and orange to keep the line down. Cups are $3 each.
Safety town is BACK!
5th Grade Celebration
We are looking forward to another wonderful 5th grade graduation ceremony on June 10th at 9:00.  Following the ceremony there will be a treat awaiting them at the park for all the students.  Please contact the office with any questions
Senior Walk
This year's Senior Walk will be at Arno June 4  @2:00.  Our proud graduates will be walking our school for some final memories.  It's a great moment for all!
Chromebooks
There will be instructions coming out soon that will detail the collection process for Chromebooks the last week of school- stay tuned.
School Supply Lists are out and ready to go…
This year we are using Teacherlists.com to post all of our supplies.  You can access the lists down below from the click-button, or you can access from our Arno site off the main APPS website.  This feature also allows you to choose a store, if you wish, which auto sets up the list for purchase and lets you finish the process without ever setting foot in a store.
https://www.teacherlists.com/schools/31210-arno-elementary-school

Class Lists- Important- on parent blog
It is very important that you are sure your email address is updated in our system as class lists will not be posted this fall,  please visit MiStar Parent Connect during the last week of August to see your child's placement.  Paper copies will be available the first day of school to be sure everyone gets to their correct classroom.

NO BACKPACKS PLEASE…
Please note that students may continue to carry backpacks through Tuesday, June 8.  They will no longer be allowed for the last two half days, which includes the last day of school.
Arno Tentative Staff Schedule for 2021-2022
Young fives
Jeanine Haskin
Kindergarten
Cassie Harrison
Kindergarten
Nickie Roller
Kindergarten
Cristina Mercer
First Grade
Julie Martinchick
First Grade
Barb Pushman 
First Grade
Dawn Watson
Second Grade
Nicole Amonette
Second Grade
Alexandra Cervantes
Second Grade
Megan Schultz
Third Grade
Sarah Kalis
Third Grade
Renee Guyot
Third Grade
Rachel Warneck
Fourth Grade
Megan Johnson
Fourth Grade
Emilie Talamonti
Fourth Grade
Brian Trionfi
Fifth Grade
Ciara Zuke
Fifth Grade
Lindsay Garza
Fifth Grade
Erin Higgins
Cross Categorical Classroom
Katie Jensen
ECP Program
Sara Bleau
Life Skills
Stella Boyer
Media Lit Arno/Bennie
Colleen Byrne
Media Tech Arno/Bennie
Carrie Solak
Art Arno/Bennie
Elisabeth Cunningham
Art Arno/Lindemann
Rachel Trapani
Speech-Language Pathologist
Andrea Alvarez
Vocal Music
Kristi Kruger
Instrumental/Vocal  Music
Jeff Skebo
Physical Education Arno/Bennie
Lisa Smalley
Social Work Arno

School Psychologist

Dana Brown T W Th

Deb Green M F

Resource Room
Michele Sbonek
ECP Speech
Taylor Cuddy
Reading Coach/Title I
Beth Wesley
ESL
Jennifer VanMael