Coming Soon to Arno…
Sept. 19
Superintendent's Forum (see below)
Sept. 20
Superintendent's Forum
Sept. 21
Fire Drill 12:00
SIP Meeting 3:45
Sept. 22
Ne events
Sept. 23
No events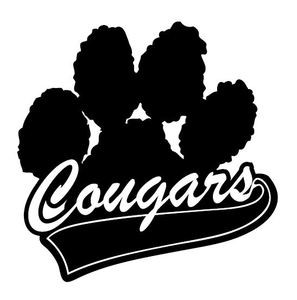 Arno Vision
Arno Elementary will provide a system of support to empower and inspire students
to become collaborative learners that strive for academic excellence

Meet the Teacher
Thanks to all of our Arno families for coming out to our Open House!  It was so wonderful to see so many of families come out to hear information from your child's classroom, we appreciate the support!  The hallways were lined with great projects and I am very proud of all of our Cougars.  If you were unable to attend, please be sure to contact your child's teacher to receive any information that was covered that night.
PTA News
WAY TO GO CARING COUGARS!
We had a FANTASTIC turnout at Meet the Teacher Night tonight! Thank you to all of our wonderful, supportive volunteers! We could not have done it without you!
Our WelGUM back challenge is off to a good start! We are so grateful to all of the families that have turned in membership forms! If you haven't turned yours in yet, don't worry, you still have time! Ask your child's teacher for one or you may also pick them up in the school office!
Mad Science night is coming up and flyers went home this week. We're looking forward to hosting this educational family event for the first time at Arno! Turn in your RSVP to your child's teacher soon! You won't want to miss it!
Fun Run registrations have launched! This is the MAIN FUNdraiser for the PTA! Remember it's free to register your student and it really only takes about 2 minutes! All registered students with donations will receive a prize encouraging healthy living, so don't delay and get your child registered this weekend! If you have questions on this event be sure to contact the PTA at:
We have lots of exciting things planned for our Arno Caring Cougar Community this year!
Thank you for your continued support and involvement! 

From around the building….

New District Assessment 
Allen Park Schools, in trying to better identify students who may be struggling and in need of intervention will be implementing an assessment called DIBELS at all elementary buildings starting next week. The measures are designed to be short (1-3 minutes) and can be used as a universal screener, as well as a progress monitoring tool. The purpose is to identify students at-risk of not meeting grade level reading benchmarks and to provide such students targeted supports immediately.
This year, we will be administering the DIBELS in grades K-5. The number of tests per student will vary based on grade level.  A team of trained staff will be administering the DIBELS this fall, winter, and spring.  Please read the article below for more information.

First Grade Turns

Orange
Our first graders had fun this first full week reviewing colors, and wearing them!

Breakfast and Lunch Program
Parents can setup a free account online at https://www.mypaymentsplus.com/ . You will need their child's student id number to setup the account and can get the id number from parent connection,  the school office or the FS office. To view your child's meal account information and/or make payments online at https://www.mypaymentsplus.com/ (link is on our website).  There is a small transaction fee charged to make online payments.  The lunch program will continue to accept cash or check as we always have.
Parent Information:
Parent website: www.mypaymentsplus.com
Parent support line for questions: 1-877-237-0946
MyPaymentsPlus Free Mobile App available for download on IPhones, Androids and Tablets!!
Put On Your Smile…
Please mark your calendars for Thursday, Oct. 6 for picture day.  Information will be coming home soon.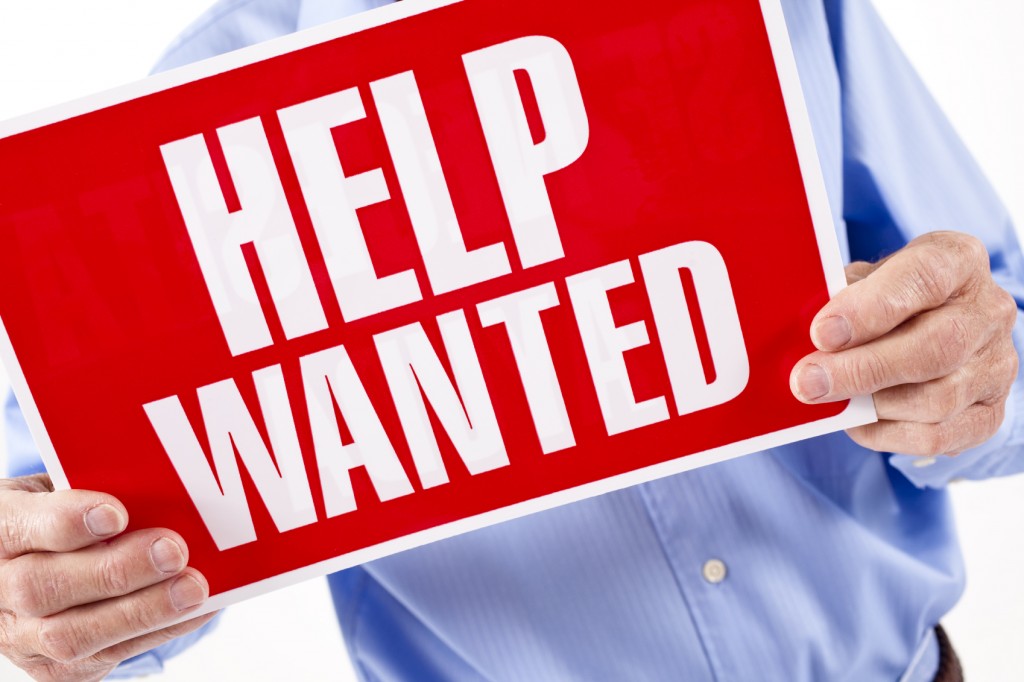 Dear APPS Families~
Are you or someone you know seeking employment?  If so, consider joining the APPS Team; currently we have openings for bus drivers, lunch paraprofessionals and are always in need of substitute workers in the areas of: food service staff, custodians, teachers, bus drivers, paraprofessionals/aides and secretarial support.
 Please note that the training required for the open bus driver positions is at no cost to the employee, and the employee will be compensated for their time during the course of the training.
Please see attached for more info about substitute employment in all areas!
Please contact Mr. Dawson, Director of Human Resources, at dawson@appublicschools.com to inquire about the open bus driver or lunch paraprofessional positions.
Thank you!
Superintendent Search- Community Forums Info

Traffic Pattern
Parking/Drop-off
As we all need to get our children to school, safety is always the primary concern.    We will do our best to help ensure an orderly drop-off/pick-up daily, but we need your help in making that happen.
** No child should run across the street to get into a car.
**Help our traffic issues around school by parking a block or so away and WALKING your child before and after school.
**School traffic flow MUST go clockwise around the school. Make sure that your passenger door is ALWAYS closest to the curb.
BE SMART! BE PATIENT! BE CARING! BE KIND!!! BE RESPONSIBLE!!
HEALTH ENROLLMENT ASSISTANCE
Please read this information if you and your family are in need of assistance with health insurance enrollment or Medicaid.
We have been informed that the City of Garden City/Community Resources Department was awarded a grant thru the Centers for Medicare and Medicaid Services.  The grant funds will be used to assist community members in Wayne County with the application and enrollment process through the Health Insurance Marketplace at no cost to them.  In addition to being certified to offer assistance with the Marketplace, they are also certified to assist people with the application process for Medicaid.
Open enrollment begins
November 1
– so at this time, we wanted to bring awareness to our school community about this free service.
Thank you.
Need Help with Health Insurance Enrollment for Medicaid or CHIP