Coming soon to Arno…
Jan 15
No school- Martin Luther King Day
Jan 16
Dr. Hall reads to 4th grade
Jan 17
School Improvement Meeting 3:45
Jan 18
Play @APAC
Jan 19
Mother/Son Night
Jan 22
No events
Jan 23
Preschool Title I workshop
Jan 24
Lockdown drill
Jan 25
Arno Olympics
Jan 26
No events
Mother/Son Night Info
It's HERE! It's HERE! Mother/Son Tag Team Bowling Night is HERE!
Calling all Mom's, Grandmothers, Aunts, etc., Mother/Son Night is coming!
Come join us for some fun at Skore Lanes on 

Friday, January 19th from 7-9 pm

 for some Bowling Fun! Two Games of Bowling, shoes, pizza, pop, and a picture of you and your son(s) for the bargain price of $27/couple and only $5 for each additional son(s). Please do NOT miss out on this event! All RSVP's must be received by 

January 17th

. Due to the large turnout we anticipate, we will NOT be able to accept payment at the door
!

 Please pay via the Sign Up Genius Link below. If you prefer, you may also pay by cash/check. Please put your payment in an envelope and send it in with your child. Your child will hand it in to their teacher. Please make sure the envelope contains: your name, your son(s) name, their teacher(s), the amount enclosed, and a phone number we can reach you at in case of any questions.
If you have further questions, please contact the PTA at: arnopta@gmail.com or Private Message us on our Facebook Account- Arno Elementary PTA!
We look forward to seeing everyone at our first event of 2018!
From the PTA
Happy New Year and Welcome Back! We hope that everyone had a wonderful holiday and break! Hopefully some of you took advantage of the Kalahari Fundraiser towards the end of break for some last minute fun!
A few reminders of our upcoming PTA Events for January:
**There is NOT a January PTA Meeting. Our FIRST Meeting of 2018 will be held on 

Thursday, February 1st from 6:30-7:30

 in the Arno Cafeteria. Come join us for an update of our upcoming events we have scheduled for 2018.
** Our Mother/Son Tag Team Bowling Night takes place on 

Friday, January 19th from 7-9 pm

 at Skore Lanes in Taylor! A flyer went home with students this week, a Sign Up Genius Link has been posted to our Facebook Page and will be attached to this blog as well. Last Day for Sign Ups is 

Wednesday, January 17th

. We will NOT be able to accept payment at the door either due the high numbers this event hosts. Do not miss out! Sign up today! We look forward to seeing many of you there 

next Friday

!
Thank you for your continued support of the PTA!
New Parent Dashboard for the State of Michigan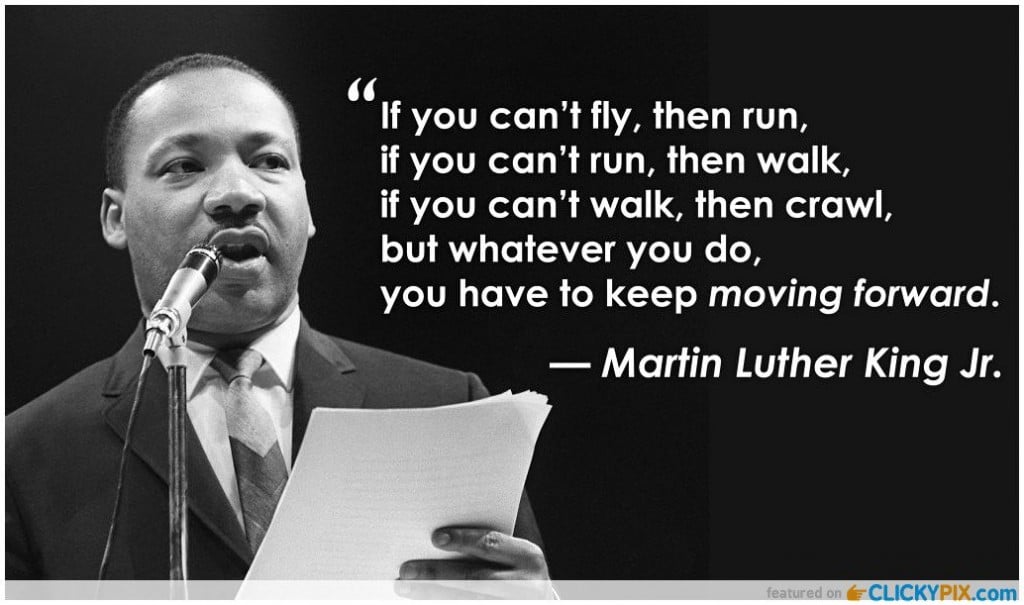 CELEBRATING THE LIFE AND LEGACY OF DR. KING
Much can be learned from leader Dr. Martin Luther King, Jr. The leadership lessons he gave the world are as important today as they were during Dr. King's life. Click here now to download this poster in honor of Dr. Martin Luther King, Jr. Day.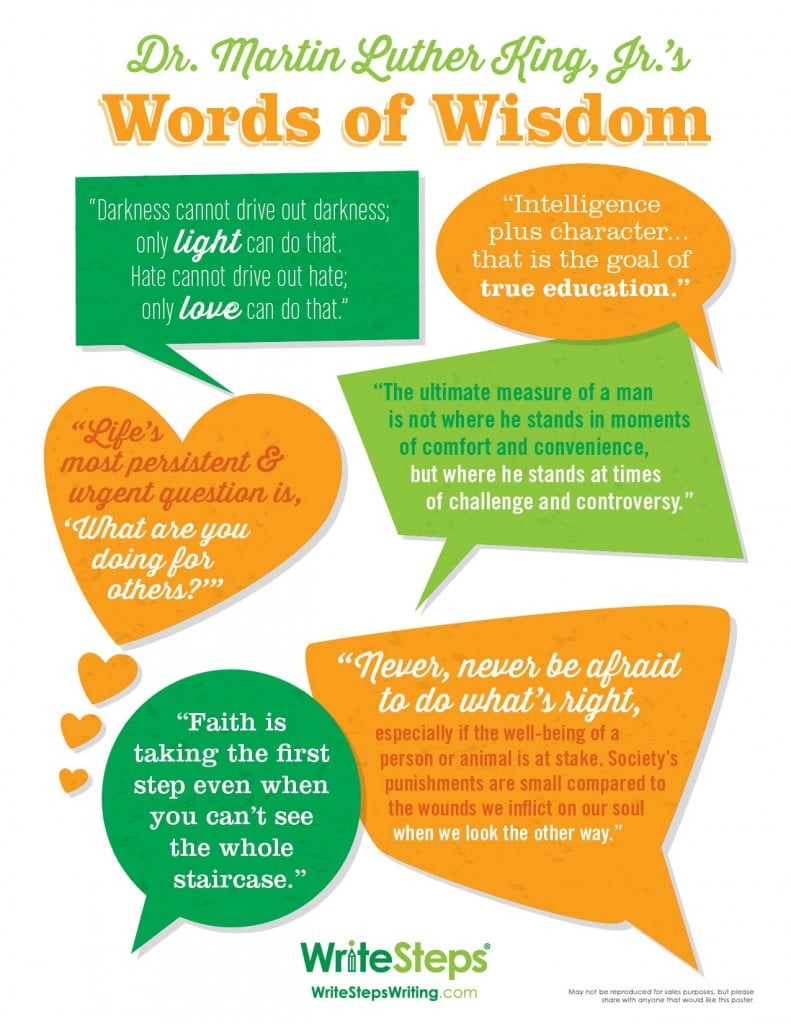 Arno Olympics Coming Soon!
Detroit Pistons Assembly
What a great message the Piston's shared with our cougars in December as they emphasized "Be A Good Person" along with a lot of fun, including a teacher vs. student match (teachers lost)

Congratulations to all of our awesome Santa Bucks winners in December!
One winner from each GRADE LEVEL
Kindergarten– Aubrey Moritz
1st Grade– Leah Taylor
2nd Grade– Charlotte Siddall
3rd Grade–Xander Warneck
4th Grade–
Kylee O'Connell
5th Grade–Lulu Schutt
4th grade science in action
The 4th grade students were conducting an experiment from mystery science when they discovered that science was a learning process, that mistakes would be made- but you then refelct, modify, and then try again until success, all the while collecting data to inform your choices

Holiday
Concerts
Congratualtions to all our Honors Choir and 4th/5th grade students on an awesome job for the holiday concert performances in December.  Everyone enjoyed hearing some holiday music to be inspired for the Christmas season!
December Super Cougars!
Congratulations to our December Super Cougars!
Haskin-Landon Yuhaz
Stanley- Daniel Benavides
DiCarlo- Braylon Moore
Martinchick- Devynn Jolly
Watson – Benjamin Zakhar
Pushman – Jonathan Sadler
Schultz- Olivia Kalis
Cervantes- Kaydence Hinkle
Amonette- Loegen Piro-White
Warneck- Abigail Martinez
Guyot-Sean Fogarty
Wesley- Ava Proctor
Kalis- Gabrielle Moore
Smalley- Mallory Hool
Trionfi- Elizabeth Ratchick
Higgins- Carlos Sanchez
Creutz- Aaron Diaz
Andersen- Kara Gresehover
Hool- Jalen Haynes
Jensen-Logan Thiel