Please remember to

vote

on May 4
Coming soon to Arno…
May 1
Bond Volunteer day at APHS 9-11
May 3
Virtual Kindergarten Roundup 6:30- link is below to join
Happy
Teacher

Appreciation

Week!!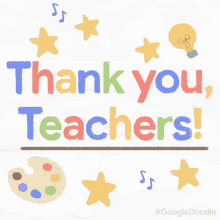 May 4
Bond
VOTE

– Please vote in the AP bond election!

Fire Drill 10:30
May 6
PTA Appreciation Lunch
PTA Meeting 6:30
May 7
Teacher PD- Early dismissal 11:30
May 10 
Fire Drill 10:30
May 14
ALICE EVAC Drill 2:00
May 21
APMS Scheduling 9:00 for 5th grade
May 31
Memorial Day- No school
ARNO VISION
ARNO ELEMENTARY WILL PROVIDE A SYSTEM OF SUPPORT TO EMPOWER
AND INSPIRE STUDENTS TO BECOME COLLABORATIVE LEARNERS
THAT STRIVE FOR ACADEMIC EXCELLENCE-
Bond Information
Please remember to vote if you are an Allen Park resident in the upcoming bond election on
MAY

4th!
District Bond Updates
Kindergarten Roundup May 4
Ways you can show appreciation for your child's teacher
Teacher Appreciation Week

is fast approaching and will take place this year the week of May 3.  The PTA has some wonderful things planned for our staff, and there are also other ways you can show appreciation for your child's teacher:
Write a thank you/appreciation note

Make a special "Thank you" art project

Record a personal thank you video

Send them a digital or ecard

Send them flowers

Tell your child's teacher what they love about school

Give a special note
Looking for Feedback
Allen Park Schools is looking for feedback from all community members regarding the Code of Conduct for any future revisions to the document.  Please use the survey link below to provide us your insight by May 14.
https://forms.gle/5fPoUu3FpS4asqpP8
TEACHER REQUEST PROCEDURE
As we close one school year and begin to plan for the next, student placement is one of our primary considerations.  Our school team of teachers, administrator and social worker spend many hours working together to form classrooms for next year.  We strive to balance classrooms with a blend of students based on academic strengths and needs, social and emotional supports, and the unique personalities of each child.
If you have any special concerns about your child's placement for next school year, please submit a written explanation of the concern.  For example, "my son is very active and needs to be placed in a classroom where he will have opportunities to move around" or "my daughter struggles with reading and needs a teacher with a strong background in reading".
We do not/cannot accept any requests for a specific teacher.  Letters requesting a specific teacher will be not be considered.  The one exception is a request for your child to not be placed in a specific classroom based on previous first-hand experience you've had with a teacher.  And, that parent concern / issue should be documented in the office.  All such letters are due to the office no later than Friday, May 21, 2021.
This is the same procedure that has been used in previous years and is the same procedure used at Lindemann and Bennie.  If you have any questions or concerns about this process, please feel free to contact my office.
Steve Zielinski, Principal

The M-STEP Will Be Underway in May
M-STEP kicks off on May 4 for 3rd, 4th and 5th grade for all students who have not opted out. Please see the schedule below for testing dates:
ALL testing starts at 9:15.  
Grade Level

Content Area Assessed

Testing 

Grades 3 

Mathematics

ELA

May 4 

May 11 

Grade 4

ELA

Mathematics

May 4 

May 11

Grade 5

Social Studies

Science

ELA

Mathematics

May 4

May 6

May 10

May 13
COVID-19 INFORMATION
Thank you for ensuring that you go through the elements of the Screening Tool each morning prior to sending your child to school.  This is one way that we can work together to prevent the spread of COVID-19.
COVID-19 health screening questions for families English 021621 (1)
Isolation & Quarantine FAQ (1) (1)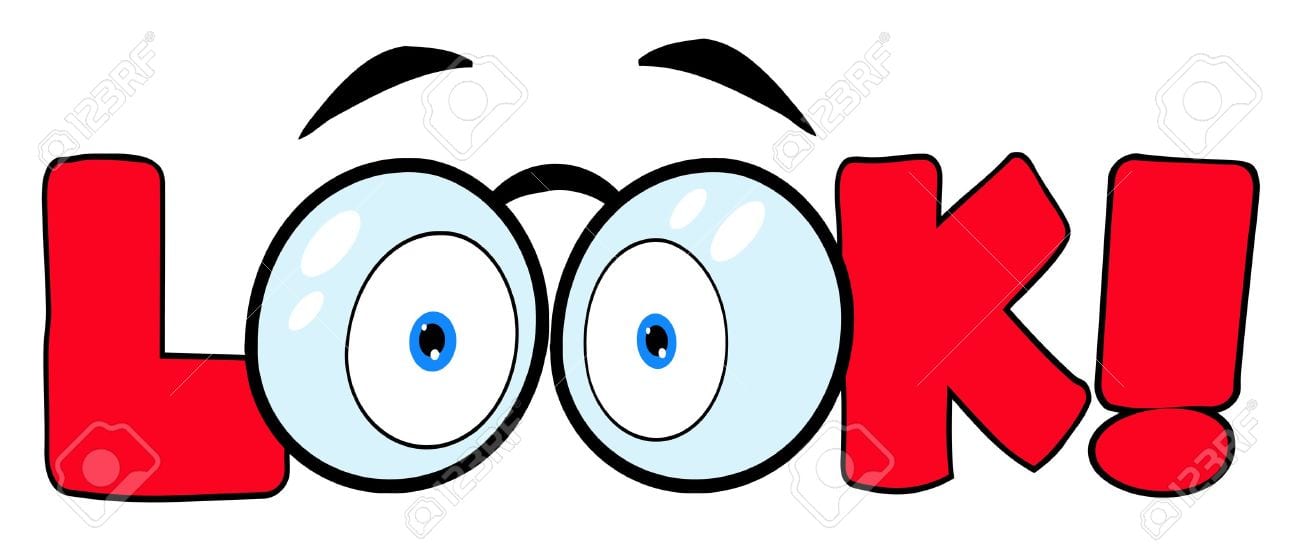 CHILD TAX CREDIT
In order to receive the Child Tax Credit, you must file your taxes.  The 2021 deadline to file taxes is May 17, 2021.
Here is a link to some resources to assist with free tax filing: https://www.unitedway.org/blog/options-for-free-tax-filing
MAY FITNESS CALENDAR

Kindergarten Fall 2021
Believe it or not even with all of the snow on the ground, the fall will be her before we know it!  If you have a child that will entering kindergarten this fall, please take a look at the information and links below to register and get ready for the big day.
Arno Facebook
"LIKE" us to see lots of great updates and photos from school!  Thank you for promoting this social media platform as a positive way to share the good news and great things happening at Arno!
HERE IS THE LINK!  
https://www.facebook.com/arnoelementary/
Remind
Please consider joining Arno Remind at: