Coming up at Arno…
June 6
No events
June 7
No events
June 8
3rd grade to Greenfield Village
June 9
No events
June 10
3rd grade metro parks presentation 9:00
Final Week…
June 13
Trionfi to Boccabella Park 9:00
1st grade bowling 9:45
PTA honored at board meeting 7:00
Tiger's PAWS building visit for PBIS 2:00
June 14
1/2 day- dismissal 11:40
Super Cougar Tea 9:00
June 15
1/2 day dismissal 11:40
Kindergarten grade picnic
Warneck and Kalis to Boccabella 9:00
June  16
5th grade celebration 9:00
1/2 day- dismissal 11:40
Last day for students-
Happy
Summer!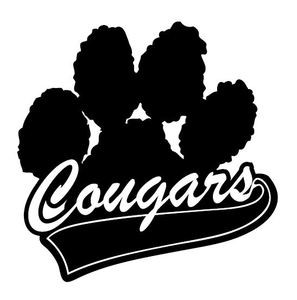 Arno Vision
Arno Elementary will provide a system of support to empower and inspire students
to become collaborative learners that strive for academic excellence
Don't forget the
Arno
Color
Run…
Summer Reading Program called Whooo's Learning will be kicking off by June 1.
Happy Reading!

Field Day 2016
The weather was hot. but there was much fun to be had at this year's annual field day.  Some fun events and lots of good friends made for a perfect day under the sunshine.  Enjoy some snapshots of our great day!
Have a
great

week!