Staff and Students share their love for Arno
Coming Soon to Arno…
Feb 6
Spirit Week- Arno/AP Swag
BMX Anti-Bully assembly 1:15
Feb 7
Spirit Week- Pajama Day
Feb 8
Spirit Week- Mis-match/creative wear
PBIS Meeting 3:45
Feb 9
School Spirit- Rainbow Day
Each grade level wears a t-shirt of a designated color.
K- red 3- green
1- orange 4- blue
2- yellow 5- purple
Feb 10
Spirit Week Finale Pie Assembly 2:00
Spirit Week- Favorite Sports team
From the PTA
Happy Healthy Heart Month! Red is symbolic for love and health and we have many events in the month of February that remind us of these two! 
Our Happy Camper Scholastic Bookfair will be kicking off the week of

February 12th

. Look for information to come home early next week about our book fair!
On

Thursday, February 16th

, from

1:00-7:00 pm

,  come be a "Pint-Sized Hero" and help your school and community out by donating blood. The American Red Cross will be on hand to host and deliver delicious juice and cookies to those that donate. 
Just because the Lions didn't make The Super Bowl this year, doesn't mean you still can't have a Super Bowl Party! Remember to shop at Kroger with your linked Kroger Card to benefit your school! 
Also, Valentine's Day is just around the corner and maybe your students class is having a party? Kroger has great deals on treats and Valentine's for friends and maybe even a Special Teacher. If you can't find what you need at Kroger, Amazon Smiles will probably have what you're looking for! When you shop at either place, it helps benefit your school!
If you have a 5th Grader at Arno, Mrs. Hool needs your help! She's trying to put together a photo collage for the outgoing 5th Graders and needs a parent volunteer to help her out. She will provide the photos, but she needs your help organizing them and creating that special, tear-jerking, photo collage. If you're interested or would like more information about the project, please contact Mrs. Hool at: hool@appublicschools.com. 
Have a great weekend and remember that

Monday, February 6th

is the beginning of Spirit Week, so dress your Caring Cougar in their
Arno Spirit Wear! 

Parent/Teacher Conferences 
On Feb. 15th and 16th, Arno will host parent/teacher conferences in the evening from 5:00-7:30 each day.  We will once again be using signupgenius for all available slots to be filled.
The spring/winter conferences are meant for those who either received a teacher request for conference OR for parents who still wish to meet with the teacher.  If you feel comfortable with your child's progress, and you did not receive a teacher request- then you may choose to not attend this round.
For those parents who have a teacher request OR if you would like to request a conference for your child- Please click on the above tab marked "Pages" and look for the Conference Sign Up page that has all teacher links to sign up for a time slot or see below.
Please feel free to come in for the book fair even if you don't have a conference scheduled.
Winter/Spring Conferences 2017
 
 
Parent Surveys
It's that time of year already in our school improvement planning where we need to send out surveys to our Arno stakeholders.  You will have the opportunity to take a brief survey from the State of Michigan rating some of your experiences here at Arno.  The survey will be available  Jan 27 to Feb. 10.  We will be providing the link to it via email blast on that day, as well as posting it in the blog below.  If you are unable to access via computer, we will also have a computer set up in the office if you wish to take it there.  Giving us good feedback helps us plan better to meet the needs of every Cougar stakeholder.  In addition, students and staff also take a similar survey during the school day.
All of the feedback you provide is then summarized and becomes part of our school improvement plan for the 2017-18 school year.  Thank you very much, please click on the link to start the survey:
Arno Fun Fair
Arno's annual Family Fun Fair is coming up soon!  This exciting event will take place on Saturday, February 4th from 11 am-2pm.  Tickets will be available at the door.  There will be games, raffles, prizes, food, a cake walk and more!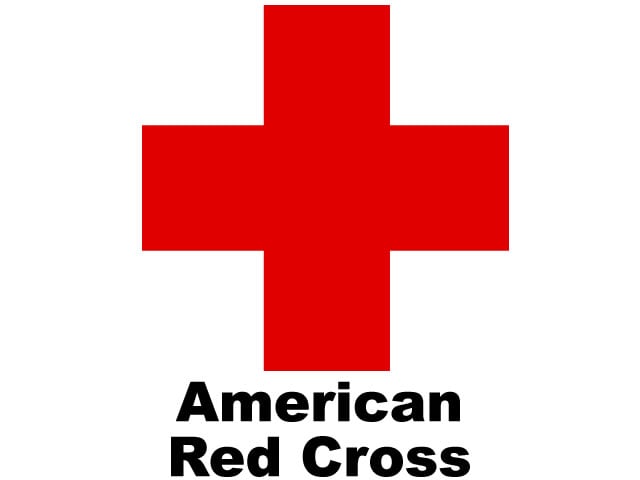 Arno Blood Drive
Please see the flyer below if you are interested in participating in our annual blood drive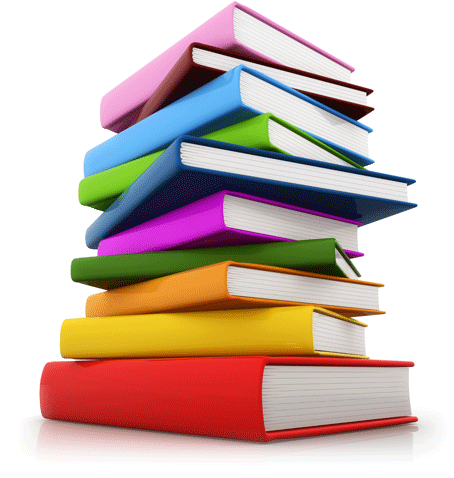 100% Book Return Club
We are so proud of our many Arno students that are celebrating having 100% book return!  Including students from Ms. DiCarlo, Mrs. Higgins, Mrs. Schultz, and Mr. Creutz!  Great job!
PBIS
Arno Cougars were getting their energy out last Friday when we had a guest instructor come in for The January PBIS reward, which was Zumba.  As you can see below, it was a great, healthy way to celebrate our positive behavior.
Olympic Medal Winners
Congrats to all of our medal winners from this past Arno Olympics!
Kindergarten
Haskin-      
Connor Sheperd~Gold
Blake Gartside~ Silver
Katherine Klos~ Bronze
Rosalee Wynn~ Bronze
DiCarlo~      
Elijah Aquino~Gold
Pearson Ridgely~ Silver
Owen Kovacs~ Bronze
Stanley~
Bentley Vu~ Gold
Jackson Shepherd~ Silver
Jonathan Sadler~ Bronze
1st Grade
Watson
Dakotah Hicks~ Gold
Grace Grabowski~ Silver
Olivia Kalis~ Bronze
Pushman
Heather Muse ~ Gold
Dilyn Soliz ~ Silver
Nolan Olechowski~ Bronze
Martinchick
Landon Carnarvon~ Gold
Cole Newstead~ Silver
Carmino Koski~ Bronze
2nd Grade
Schultz
Eliana Aquino~ Gold
Peyton Keys~ Silver
Xander Warneck~ Bronze
Tillery
Logan Kraft~ Gold
Charlotte Tracz~Silver
Grace Granta~ Bronze
Amonette
Izzy Bergman~ Gold
Cooper Obrycki~ Gold
Dylan Armbruster~ Silver
Bella Spiteri~ Bronze
3rd Grade
Wesley
Loren Minton~ Gold
Marissa Oleynik~Gold
Peter Lenart~ Silver
Mia Morandini~ Bronze
Warneck
Ben White~ Gold
Samantha Muse~Silver
Mallory Hool~Bronze
Guyot
Nayelli Cabrera~ Gold
Katie Watkins~ Silver
Sophia Bassett~ Bronze
4th Grade
Kalis
Jacob Gombos~ Gold
Lulu Schutt~ Silver
Scott Oleynik~ Bronze
Trionfi
Liz White~ Gold
Gary Beesley~ Silver
Quintin Liepe~ Bronze
Smalley
Sophia Maldanado~ Gold
Anahi Chapa~ Silver
Tessa Shepard~ Bronze
Higgins
Jorja Siddall~ Gold
Jeran Moody~ Silver
Liam Shepherd~ Bronze
5th Grade
Hool
Gavin Bolley~ Gold
Gracie Gartside ~ Silver
John Manson ~ Bronze
Uhring
Emily Ellis~ Gold
Bryce Sauve~ Silver
Raelyn Lipa~Bronze
Creutz
Caleb Wynn~ Gold
Raymond Winter~ Silver
Alan Hoover~Bronze