Coming soon to Arno…
Nov. 2
No School- Teacher PD/Election Day
Nov. 4
PTA Meeting 6:30

Nov. 8
Cookie Dough kick-off (more info below)
PTA Fun Run Principal for the Day
Nov. 18
Building up to Kindergarten 4:30 (Arno Cafeteria)
Nov. 19
Cookie Dough Sale Ends
Nov. 23
Cookie Dough Forms Due
End of First Trimester
PTA Texas Roadhouse Fundraiser
Nov. 24
No School- Thanksgiving Break
Nov. 25
No School- Happy Thanksgiving!!
Nov. 26
No School
Nov. 29
Report Cards Released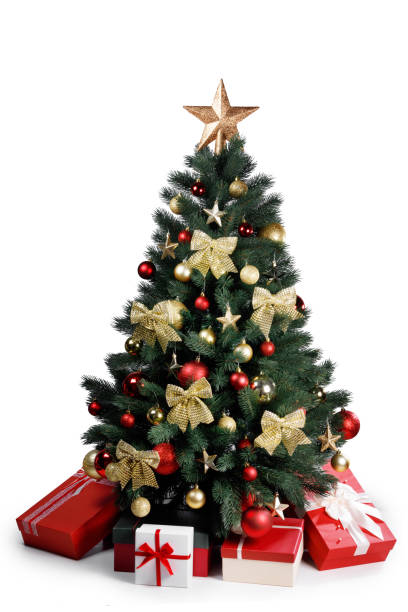 Dec. 1
P/T Conferences 5:00-7:30
Dec. 2
Early Release 11:30
P/T Conferences 12:45-3:30
P/T Conferences 5:00-7:30
Dec. 3
PBIS Reward PJs and a movie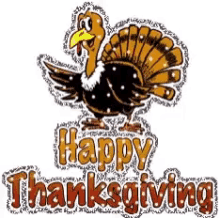 Wishing all of our Arno Families a Wonderful Thanksgiving!
ARNO VISION
ARNO ELEMENTARY WILL PROVIDE A SYSTEM OF SUPPORT TO EMPOWER
AND INSPIRE STUDENTS TO BECOME COLLABORATIVE LEARNERS
THAT STRIVE FOR ACADEMIC EXCELLENCE

Non Homestead Millage on the Ballot
More Information:
Cookie Dough Sale

Arno will be once again doing the Otis Spunkmeyer cookie dough fundraiser starting 
Nov. 8

to help supplement the many requests we get from staff during the school year such as assessment programs, research-based activities, special project supplies, literacy materials, tech, etc.  The last fundraiser helped us purchase many extra classroom supply requests, Super Cougar pizza lunch supplies, books, and professional development for teachers.
The PTA has been a tremendous resource for our building with all they have given, however, the many teacher requests received throughout the school year to give our students the very best experiences create a need to seek additional support.  Therefore, we have partnered with this company to offer you a choice of items should you choose to purchase any, that would support providing more resources for our teachers. The large envelope coming home on Nov. 8 and will contain all of the information needed (and there is an online order method).
Fundraiser Timeline
November 8 – November 19         Fundraiser Sale
November 23
All money and orders due (online payment option available)
Game Truck Prize for qualifying sales: TBD
**Turnover time is about 2-3 weeks, we will contact everyone when the items will be in (before
Christmas

)
Read by Grade Three
Arno 3rd grade parents, please take a look at the flyer below for an informational meeting Nov. 4 about the reading law and what to expect this year.  This meeting will be via Zoom:
From the District
Dear AP School Community,
We recognize that this has been a difficult couple years for families, with reduced work hours or income, illness and the rising cost of food, gas and other monthly bills.  Things may be tight and support may be needed.
With Thanksgiving around the corner, we are sharing the website below, "Julie's list," which includes many resources and supports for families in need.  Thank you to the AP Social Work Team for providing this information.
http://julieslist.homestead.com/HolidayAssistance.html
Please reach out to your building principal or school social worker if you need further assistance.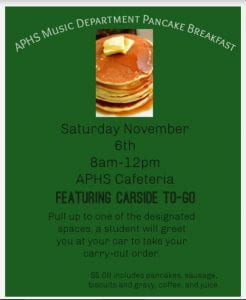 PTA Holiday Fever 2021

Halloween Parade 2021!
Watch our parade indoors today-
So many fun costumes!

Building up to Kindergarten- Coming Soon!

Picture Retake
Picture retake day is Dec. 2.  For those students who would like to get their picture retaken and bought a package, they MUST bring their package down to the cameras for an even exchange.