Coming soon to Arno…
January 9
Welcome Back! classes Resume
January 12
PBIS Stations
Super Cougar Lunch
January 16
MLK Observed- No School
January 18
District Reflections Celebration
Arno Reflections Celebration Ice Cream party
January 19
4th and 5th grade to Center for the Arts 9:15
ALICE inside drill
PTA Mother/Son night 5:00-9:00
January 20
No School- Teacher PD
January 26
Cougar Cash Lunch  11:00
Arno Olympics 6:00
January 27
PBIS Rewards
Feb. 2
NWEA Assembly grades 3-5 9:30
ARNO VISION
ARNO ELEMENTARY WILL PROVIDE A SYSTEM OF SUPPORT TO EMPOWER
AND INSPIRE STUDENTS TO BECOME COLLABORATIVE LEARNERS
THAT STRIVE FOR ACADEMIC EXCELLENCE
From the PTA 
Happy New Year Cougar Families! And welcome back!  Below are some upcoming events/reminders from your PTA:
The PTA/PTSA will be hosting their annual Reflections Art Show January 18 at the AP Center of the Arts.  All those who entered the contest should be receiving an invitation from the council with further details.
We are proud to present to you Mother Son Night January 19 at Rev'd Up in Woodhaven! Please view the attached flyer for details and ticket info. Tickets must be purchased prior to the event AND for each person participating in the event!
February 2 is our next PTA meeting held in the Arno Media Center at 6pm.
February 15 is our Founder's Day Awards Ceremony at Arnaldo's in Riverview.
February 16 is our first ever GLOW DANCE! Details TBA later
**FYI – Daddy Daughter Dance has been moved to May 5 at the Grecian Center in Southgate. More details will be announced at a later date. But mark your calendars!**
Stay tuned for more exciting news/events from your PTA like Spring Fever Craft Show, Game Night, and another Spirit Wear sale!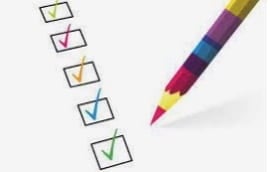 January Assessments
The month of January brings back our second round of testing. During this month, students will be given the NWEA, FAST reading, and most grades will be assessing reading levels for targeted students.  Student performance on these tests give us a good gauge on their strengths and weaknesses, and helps us identify those students who may qualify for additional help-  please encourage your child to perform their very best so their teacher gets an accurate picture of their skills.  NWEA parent reports will go home later this month. Thank you for your support!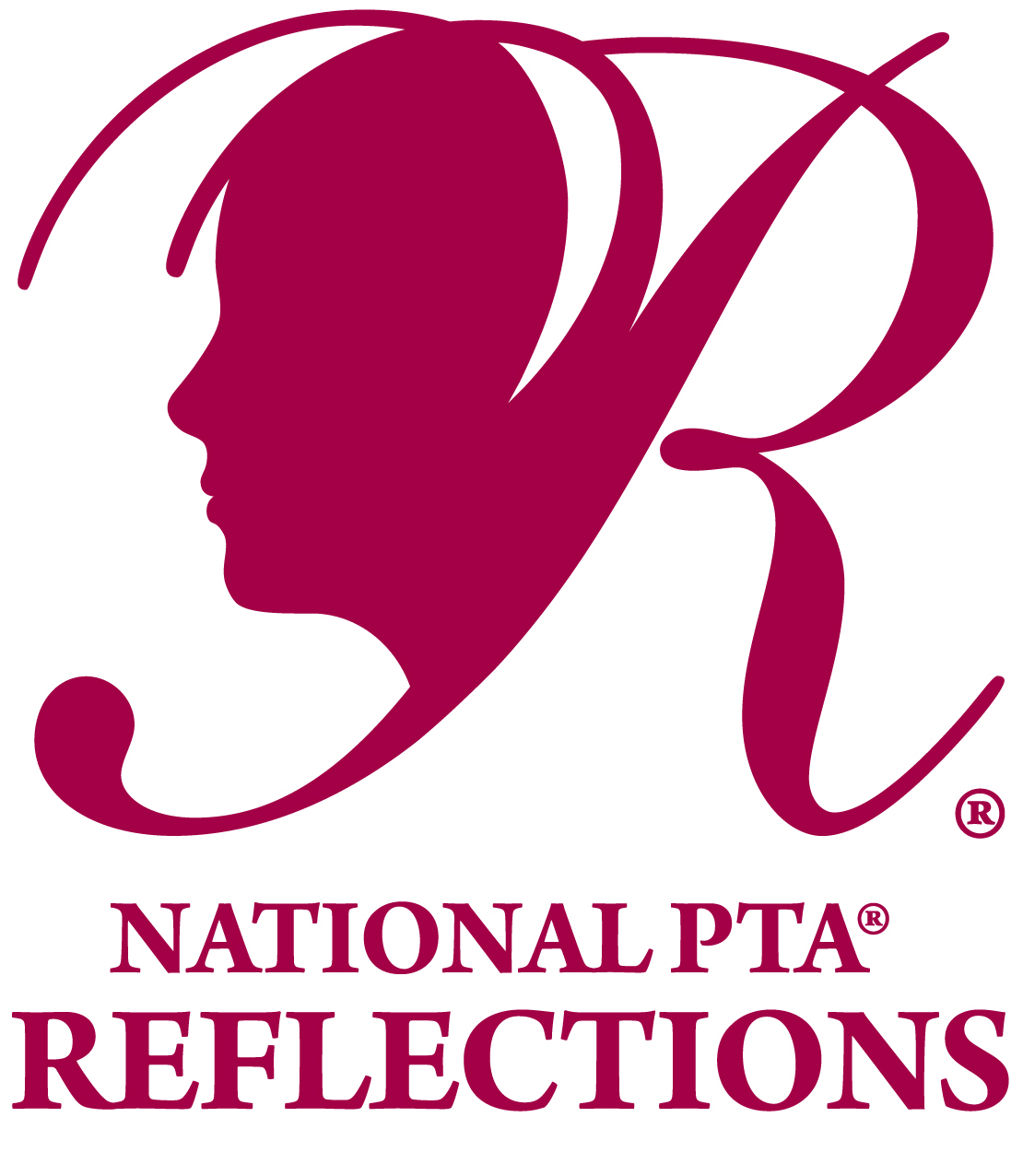 Reflections Celebration
For those student that participated, the district celebration will be on Jan. 18, and we are doing our own sponsored by PTA (ice cream party) on Jan. 18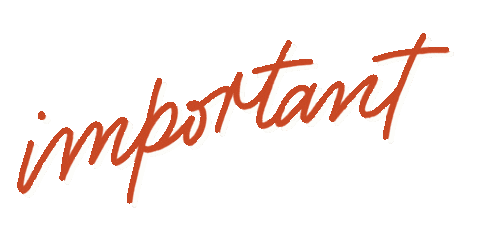 Building to Kindergarten Part 2
If you or someone you know has a child entering kindergarten in the fall of 2023, this would be a great event to come and learn how to prepare for kindergarten.  The event information is below:
Building Up to Kindergarten Part 2
Monday, January 23, 2023
4:30-5:30 pm
Bennie

Elementary Cafeteria
ALICE Drill
This month we will be conducting our second ALICE drill of the year.  During this drill, classes will be practicing HIDE OUT/KEEP OUT where students will find numerous places in the room to hide (not in one big group) and the teacher will assist in discussing the new lockout system in place.  This May we will be practicing GET OUT where the whole school will mock evacuate to our rendezvous point at the Presbyterian church on Park.  The future of our ALICE drill format will depend on how the new lock out system fits with our existing practice, so the drill formats may change slightly in the future.
BOARD APPRECIATION
A big THANK YOU to our Allen Park Board of Education members during School Board Appreciation Month.  We are honored to have such a supportive Board of Education who keep the arts and education alive in Allen Park!

Literacy Website
Mrs. Wesley, our Literacy Coach at Arno, has created a blog that contains great information and resources for families in the area of literacy . Please check it out and take advantage of all the great information.
Title I Resource
MLK Observance January 16- No School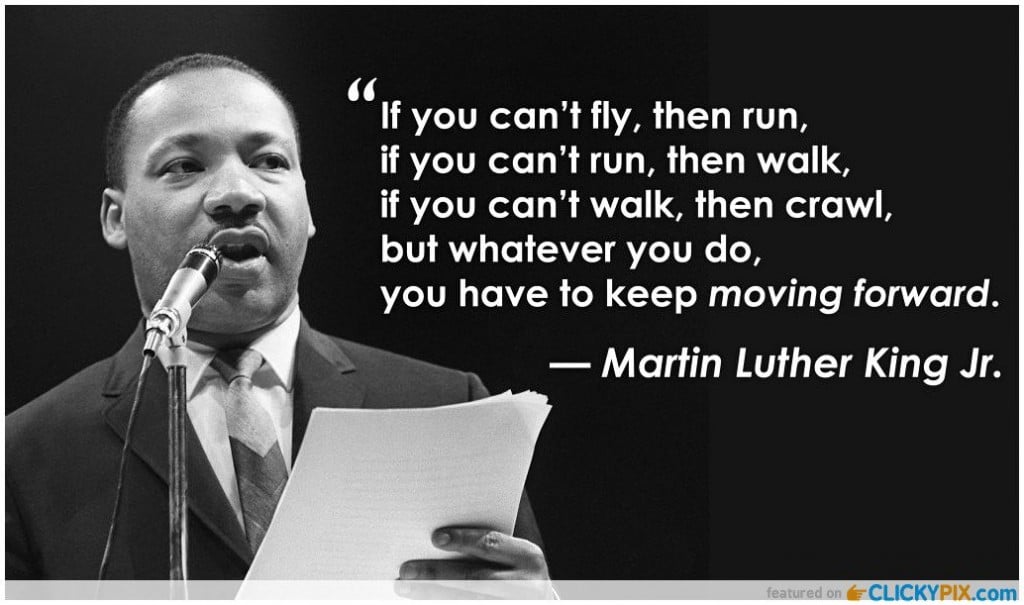 CELEBRATING THE LIFE AND LEGACY OF DR. KING
Much can be learned from leader Dr. Martin Luther King, Jr. The leadership lessons he gave the world are as important today as they were during Dr. King's life. Click here now to download this poster in honor of Dr. Martin Luther King, Jr. Day.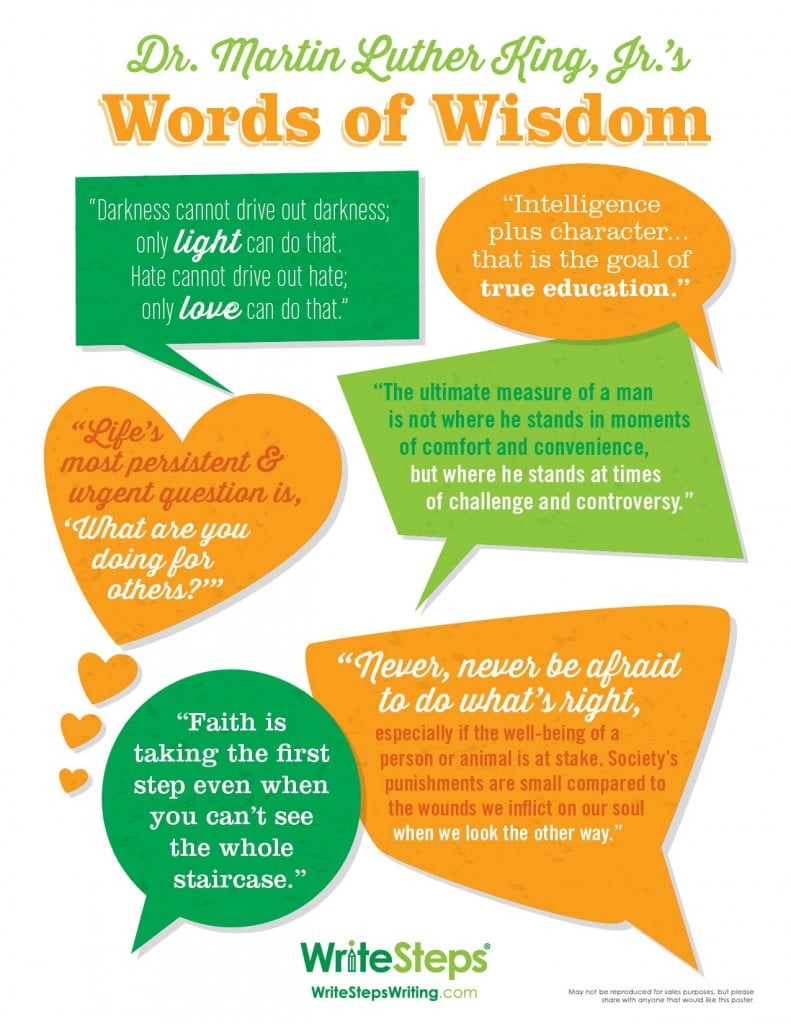 Picture Books that Teach about Kindness
In celebration of MLK's positive messages about how to treat one another, here are some resources to use for your home library…
1. Boo Who? by Ben Clanton (PreK-1)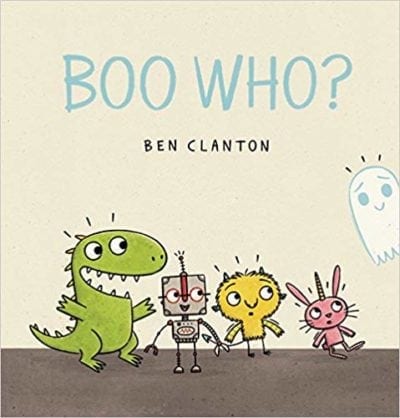 It can be hard to find ways to include someone new –especially when that someone is invisible– but it's worth the effort. Simple and sweet, it's easy for kids to "see" the possible connections between this story and their own lives.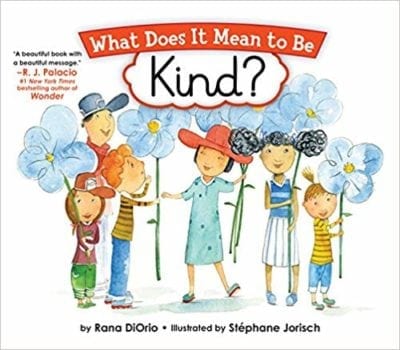 Concrete but engaging, this title answers an essential question.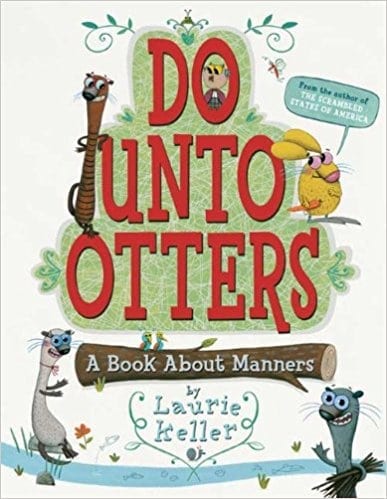 Who better to teach kids the nitty-gritty details of being nice than…otters? Trust us, it works.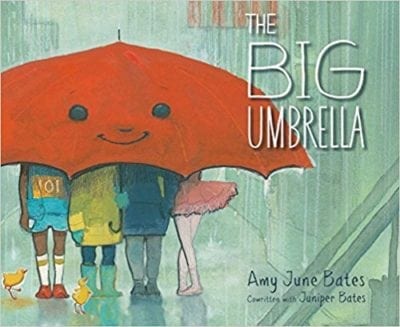 Being kind means making space for everyone, as this "big, friendly umbrella" shows. Read it, and then leave an umbrella propped by your classroom door as a reminder to be inclusive.
5. Be Kind by Pat Zietlow Miller (PreK-2)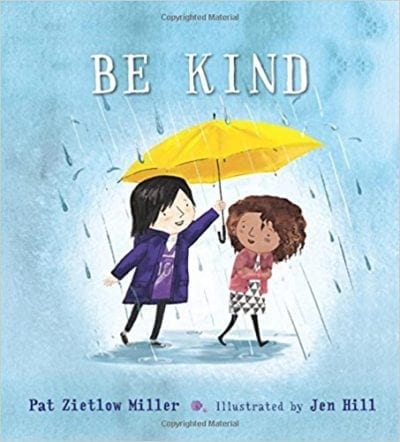 A girl tries to follow her mother's advice to "be kind" when others tease a classmate, but her attempt doesn't help…at first. Talk with students about how kindness can gain momentum over time.
6. Most People by Michael Leannah (PreK-3)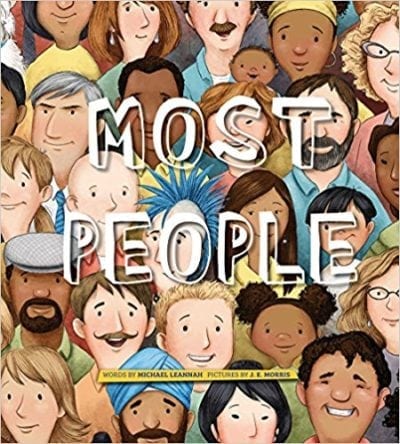 This title is a lovely tool for reassuring children that the world is full of kind people with good intentions. Diverse illustrations highlight the kindness of "most people."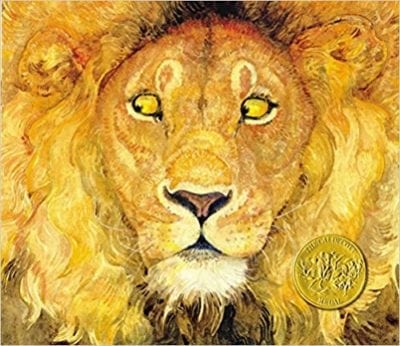 Teach children that no one is too small to be kind with this timeless fable, re-imagined by a masterful illustrator.
8. The Kindness Quilt by Nancy Elizabeth Wallace (PreK-2)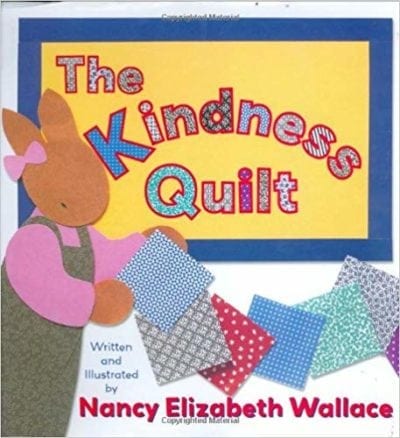 A simple assignment leads to a school-wide kindness-fest.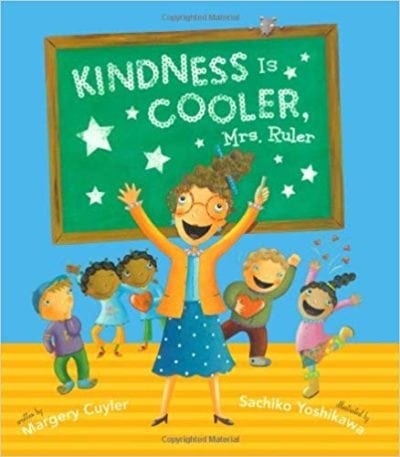 Mrs. Ruler is to kindness what Ms. Frizzle is to science. Instead of punishing kids who act up in class, she challenges them to find opportunities to be kind.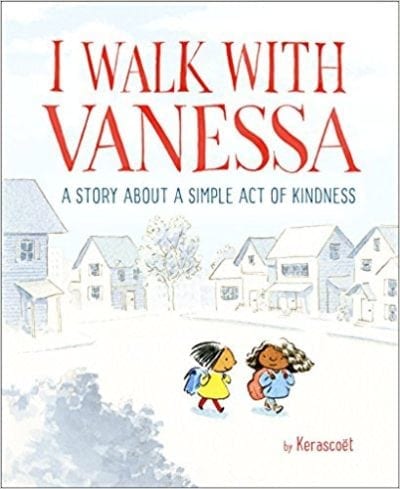 This wordless story of how one child wrestles with the decision to become an ally, and her eventual impact, is a powerful one.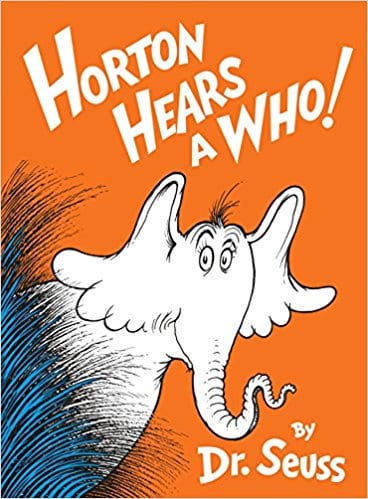 How could we leave out this Dr. Seuss classic, which taught us the adage "a person's a person, no matter how small?"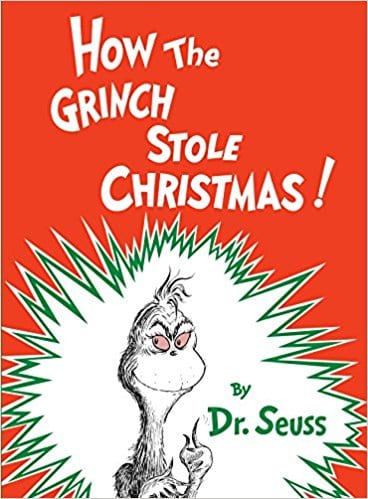 And speaking of Dr. Seuss, this holiday favorite is a great reminder of the importance of friendship and giving back.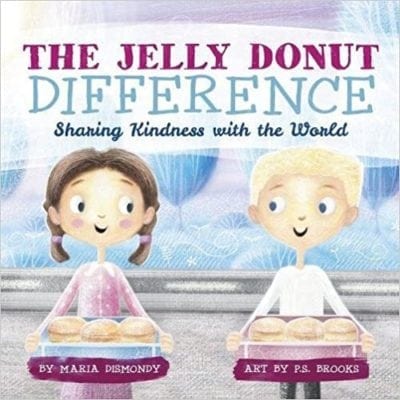 Twins Dexter and Leah enjoy the back-and-forth nature of kindness when they decide to reach out to their elderly neighbor.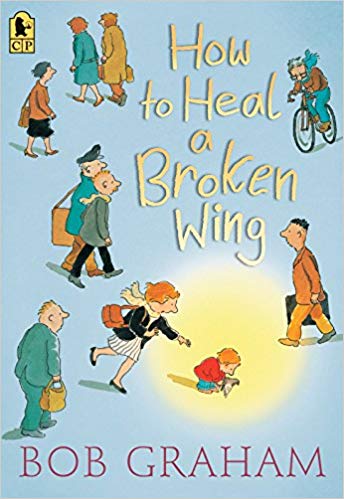 No one notices a hurt pigeon except young Will, who takes it home and tenderly nurses it back to health. This story celebrates the capacity of children to provide kind, gentle care.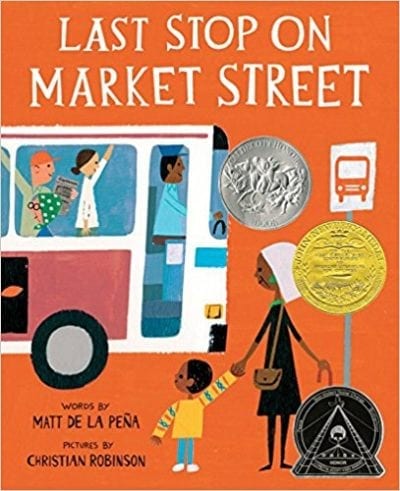 CJ's wise and patient grandmother shows him that kindness resides in both one's mindset and actions in this quietly evocative award-winner.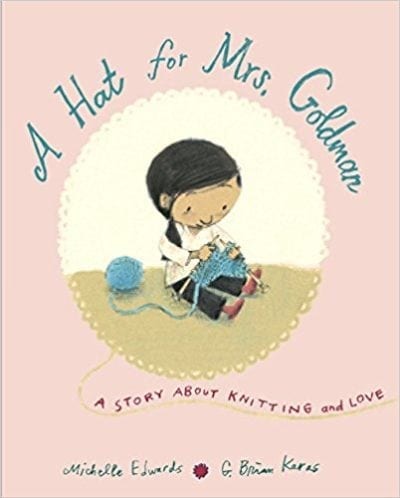 How do you acknowledge the efforts of someone who is perennially kind? Return the kindness, of course. Little Sophia sets out to show Mrs. Goldman how much the neighborhood appreciates her hand-made gifts.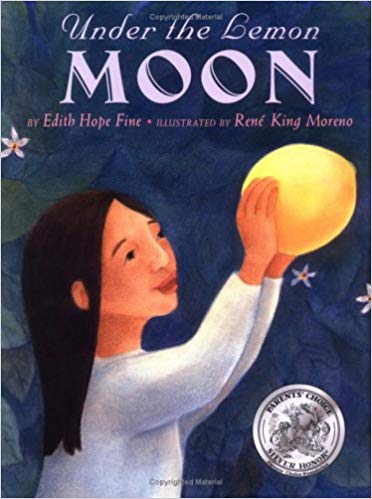 When a man steals the lemons Rosalinda and her family intended to sell at the market, a wise advisor encourages her to be empathetic.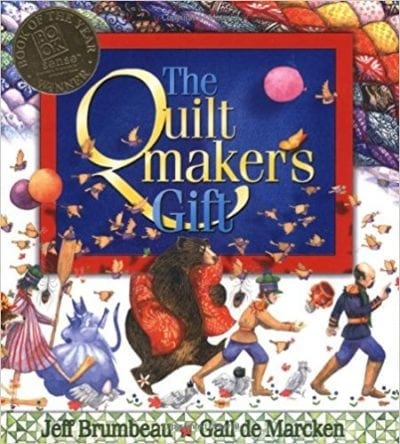 This beautifully illustrated saga of a greedy king's transformation into a traveling ambassador of kindness will keep kids captivated until the last page.
19. Those Shoes by Maribeth Boelts (1-5)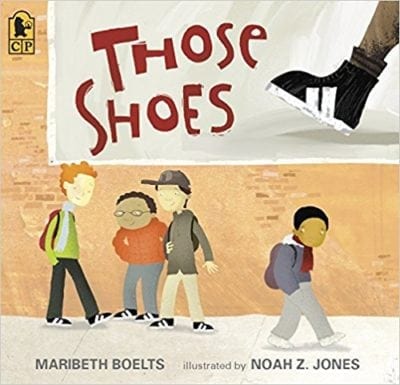 Jeremy's quest for a pair of "those shoes" that his family can afford doesn't end as he originally hopes, but it does create an opportunity to be kind.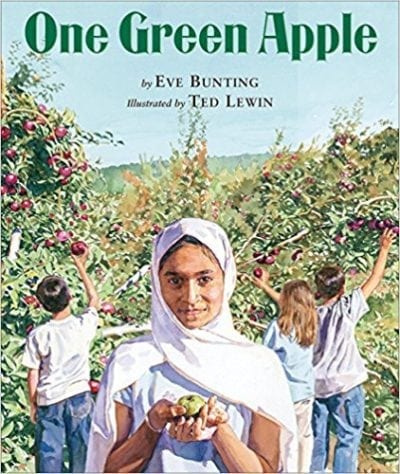 For Farah, everything feels new. Her classmates' small acts of kindness go a long way towards making her feel like she belongs.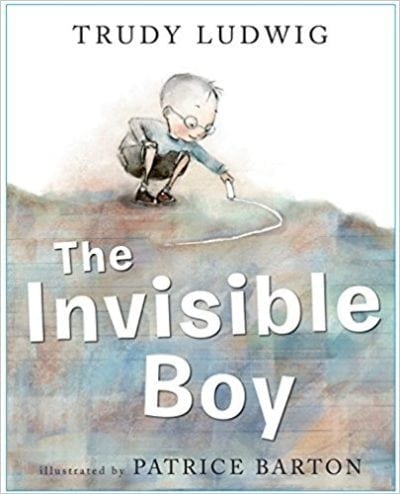 This classroom must-have shows how another's kind acts can mean the difference between feeling unseen and living in full color.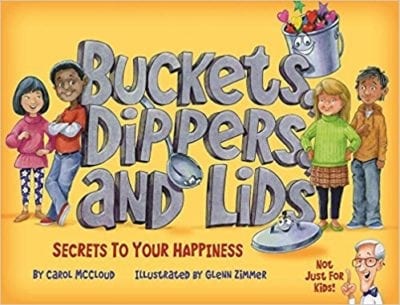 Being kind to yourself is as important as being kind to others.